Signboards have been an integral part of the entire world. People often spot these boards outside any shop, hotel, or any other public place, where the board gives them instructions about the specific rules and regulations to be followed in that location. Since this culture started in the West, it has become a norm to write the rules in English only.
Given that English is not the first language of Indians, they often end up writing quite different statements from their original meaning without even realizing their mistake. Everyone would have seen a funny signboard in India, where the confusing English makes you laugh.
Here we present to you the top 15 most hilarious and confusing Indian signboards that will make you laugh very hard!
(Source – dailymoss)
Never knew tea was available in multiple forms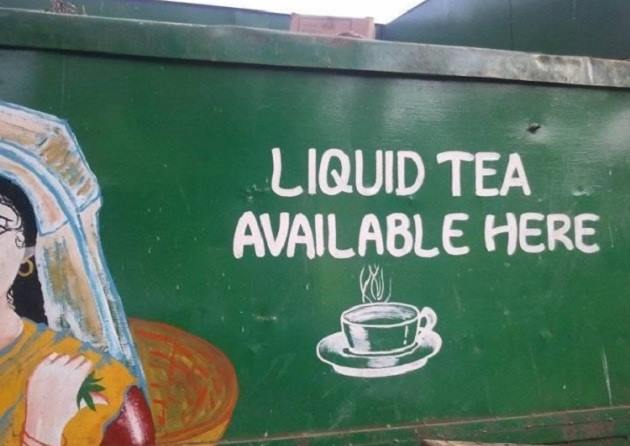 So what are we supposed to do here?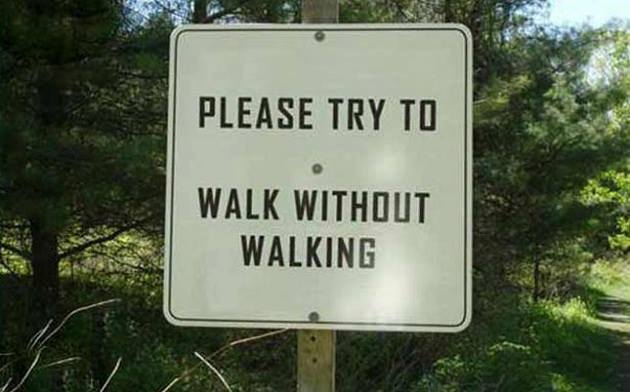 When the Elevator signboard was made by students of Whatsapp University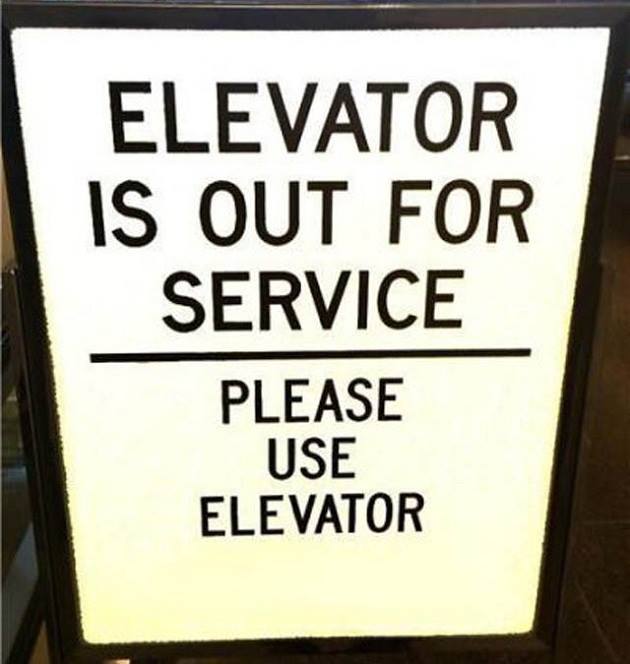 Irrespective of whether you go left or right, you'll only reach at Kottayam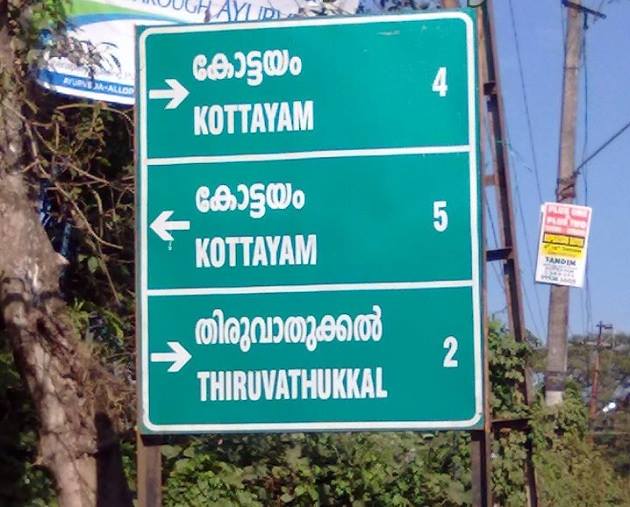 The best way to scare some outsider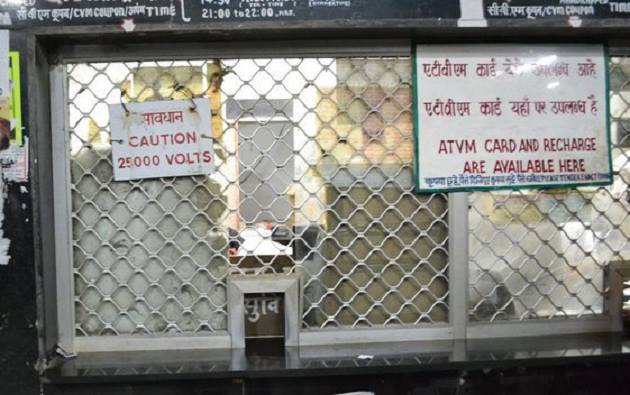 This man seemingly used the logic that if women can wear men's clothes, why can't they do this!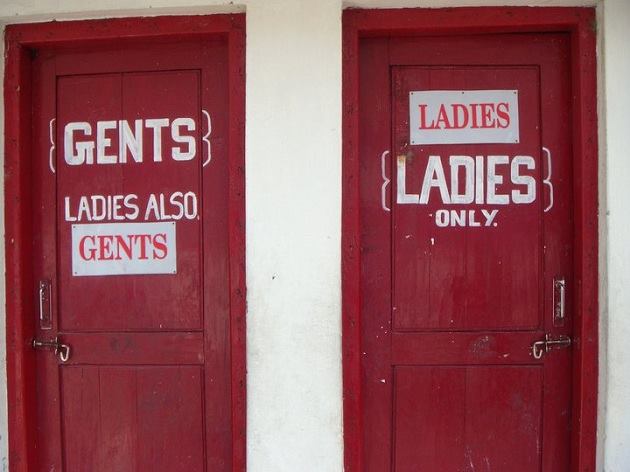 This poster may have shut down the class.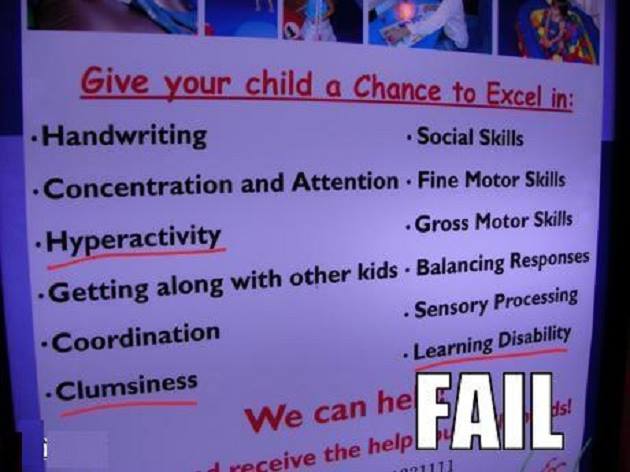 When you are a master at sarcasm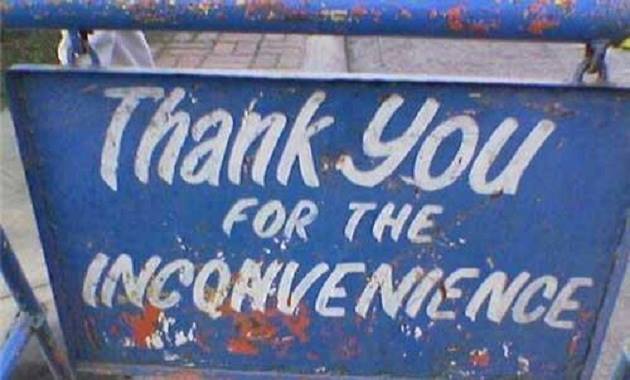 Are they genuine or fake?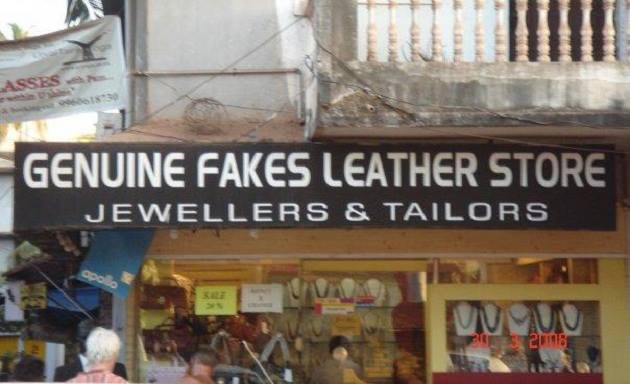 That moment when you realize water and H20 are the same. Still, you wish to trick your customers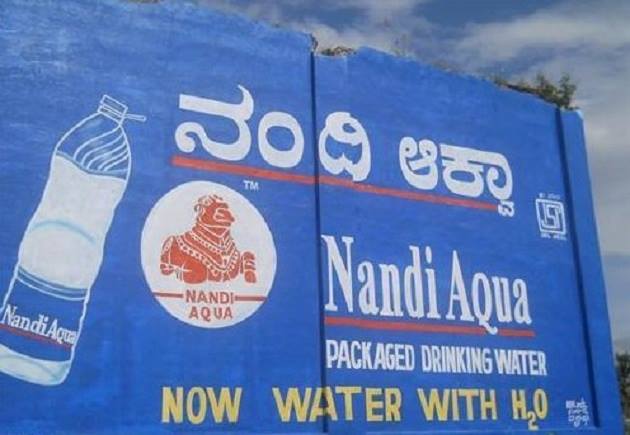 Which man wears these clothes?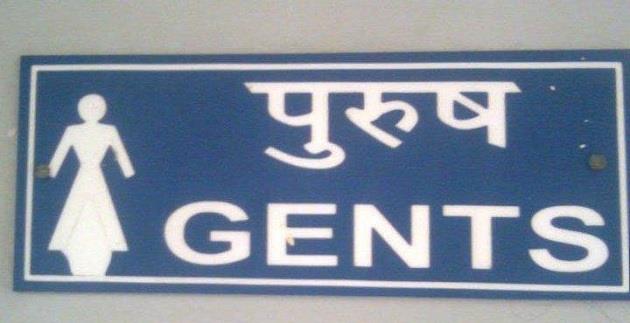 When you want to modernize yourself but you don't trust card payments.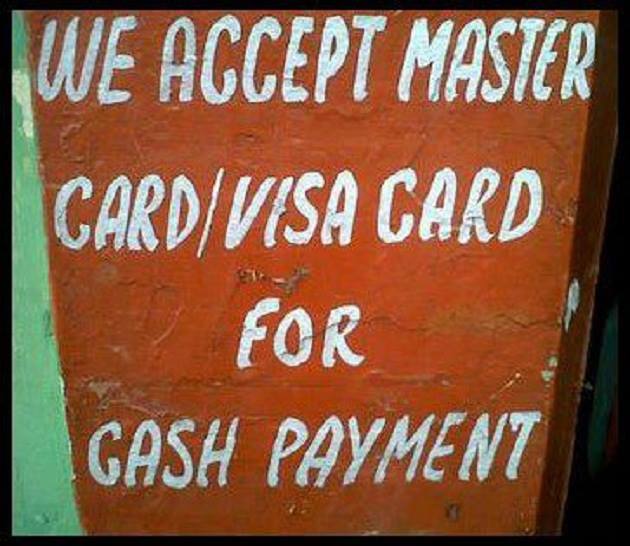 The game-changing instruction!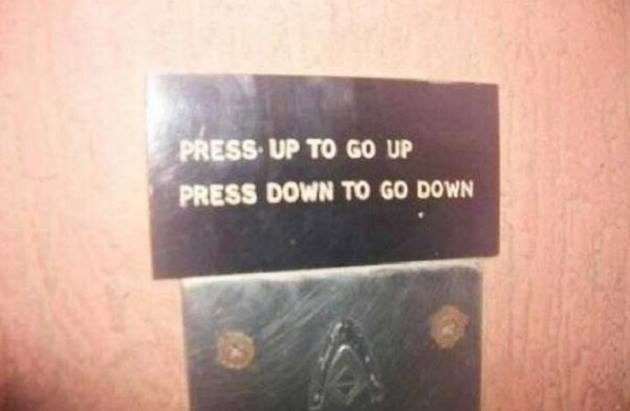 What about mobile wallets, duh?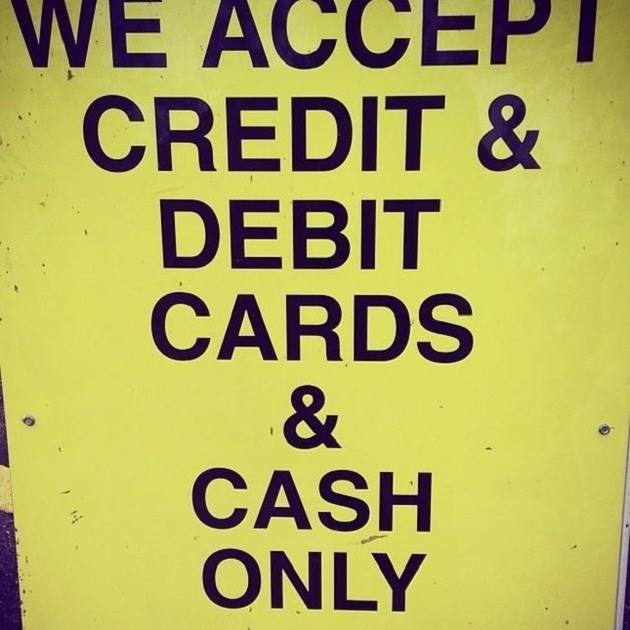 When everyone is welcome, but you don't want to have the ones in your club who can't understand English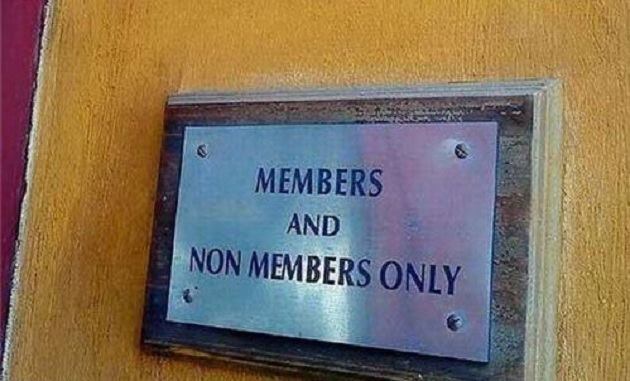 The following two tabs change content below.
Latest posts by Vinay Chhabria (see all)