In a country like India, the common people are highly influenced by Bollywood celebrities. They follow their styles and trends to be in touch with the latest fashion culture in the world.
However, there are several weird habits of Bollywood celebrities, which you may find to be strange. In fact, a majority of the fans do not know about these habits. They are as follows:
Amitabh Bachchan: Wristwatch collection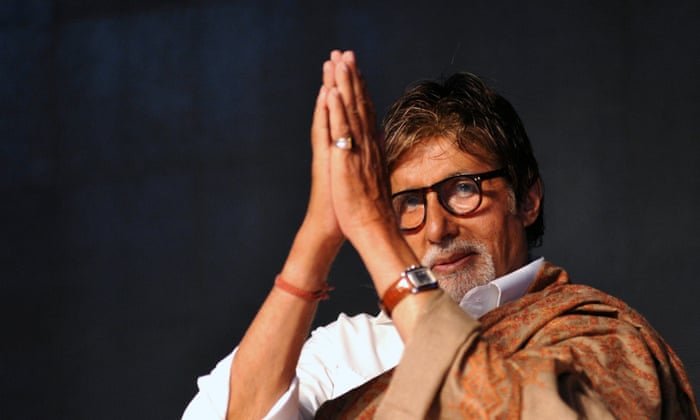 The Big B of Bollywood Amitabh Bachchan is very passionate when it comes to collecting wristwatches. One unique and weird habit of Big B is that he wears two wristwatches when his family travels abroad to be in touch with the time.
 Shah Rukh Khan: Jeans Collection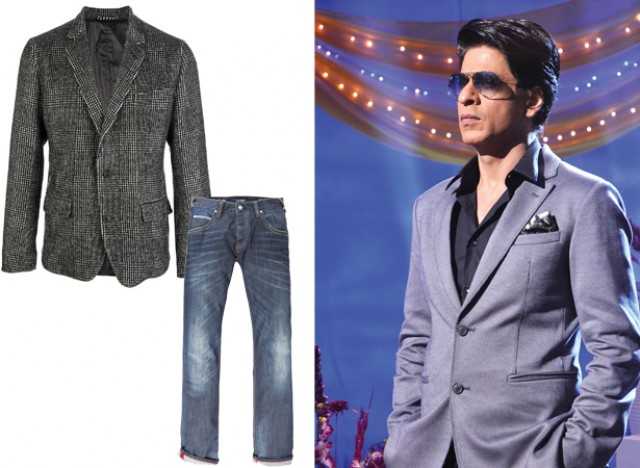 To have 1500 pairs of jeans in a wardrobe is not an effortless task unless you are a great actor like Shah Rukh Khan. He is very fond of jeans and a super fashion freak. It is rare to spot SRK wearing the same pair of jeans at two different events. 
 Kareena Kapoor: Biting Nails
Most human beings have the habit of biting nails, especially during the tense situation. The same happens with Bollywood actress Kareena Kapoor Khan too, as she bites her nails quite frequently.
Ayushman Khurrana: Brushing his teeth 7-8 times a day
Versatile Actor Ayushman Khurrana has been very punctual when it comes to his real life. He has the habit of brushing his teeth for 7 to 8 times a day, which includes once in every 2 hours.
 Aamir Khan: Not taking shower regularly
Like every common man, Aamir Khan neglects to take a shower. His wife Kiran Rao had disclosed this personal secret. 
 John Abraham: Shaking Legs
Shaking legs has become a common habit for most of the people in the world. The same goes on with John Abraham, too, as he also shakes his legs quite frequently, which may seem annoying to the nearby person.
 Salman Khan: Hand-made and natural soap collection
The Bhaijaan of Bollywood is quite fond of having hand-made and natural soap in his bathroom as well as in his collection cabin. 
 Deepika Padukone: Watching airport people while traveling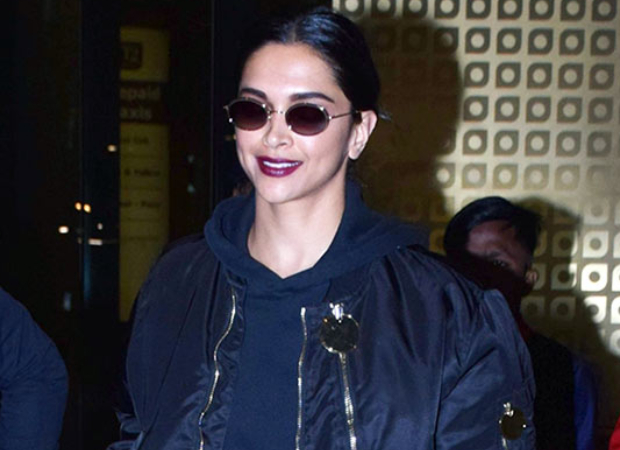 As Bollywood stars travel too much, they need to pass their travel time in unique ways. Deepika Padukone has discovered a new way to kill time. She likes to watch different people at the airport. Furthermore, she even tries to find out the stories behind them.
 Preity Zinta: Cleaning Bathroom
Usually, Bollywood celebrities are not much fond of doing home activities on their own as they have servants. However, Preity Zinta likes to clean the bathroom on his own as he prefers a higher level of hygiene.
 Sunny Leone: Cleaning her feet
 Cleaning feet at the gap of 15 to 20 minutes is one of the weirdest habits of Sunny Leone, which you might feel awkward, but she does it regularly!
The following two tabs change content below.
Latest posts by Vinay Chhabria (see all)