Cricketers and parties have always had a hand in hand connection. After the advent of IPL, the teams epically celebrate each victory, including loads of partying. This article features the list of those ten photos which prove that cricketers are party animals. They are as follows:
Chris Gayle wants it all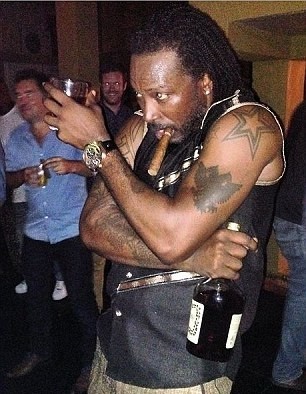 The above picture depicts how crazy the West Indian star Chris Gayle is when it comes to a party. He has a bottle in both his hands and a cigar in his mouth.
Shane Warne the Superman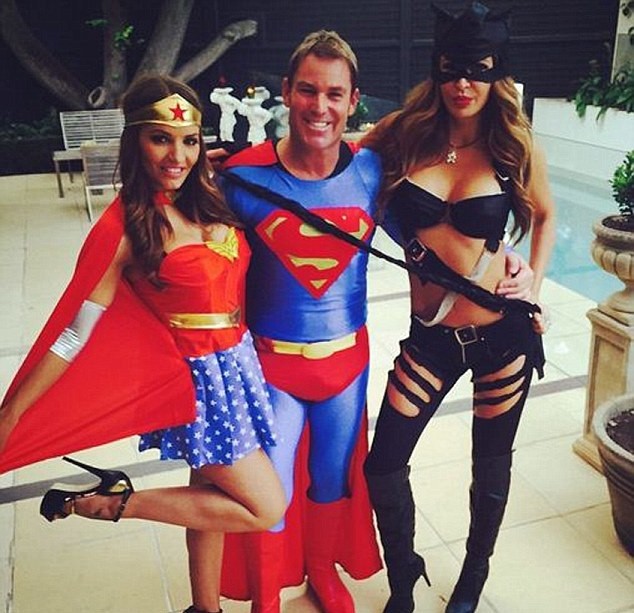 The Australian spinner Shane Warne also got some moves when it comes to a party, as the above picture shows the Superman Shane enjoying his time with Superwoman and Cat woman.
Ishant Sharma staying simple here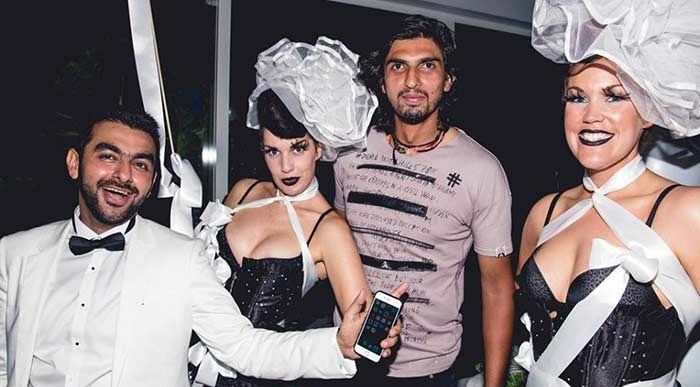 The Indian fast bowler with a colossal height named Ishant Sharma is on his feet with two bartenders on his side. It looks like a scene from a wild party.
Harbhajan Singh being sent back to Punjab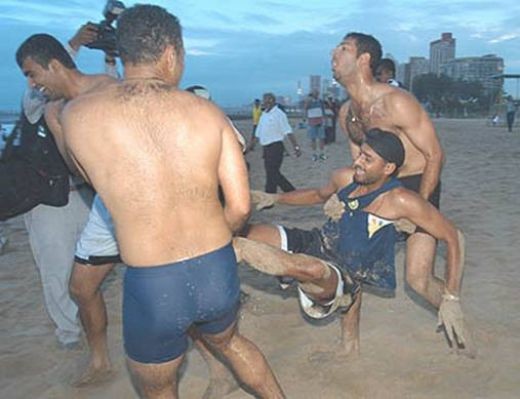 Indian cricketers seem to be enjoying a lot in the above picture by throwing Harbhajan Singh covered with mud into the sea. This beachy image portrays the party animals inside the cricketers.
Yuvraj Singh grooving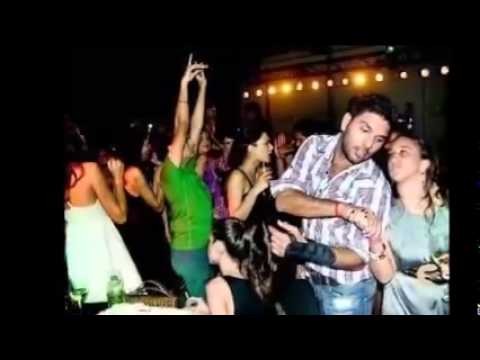 Yuvraj Singh brought the Punjabi character inside him to every party that he attended.
Kapil Dev with the retro celebration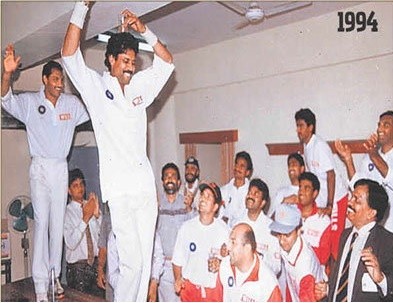 Showing some top-class moves on the table, Kapil Dev also seemed to be in full mood with a glass on his head.
Chris Gayle with Yuvraj Singh in the RCB dressing room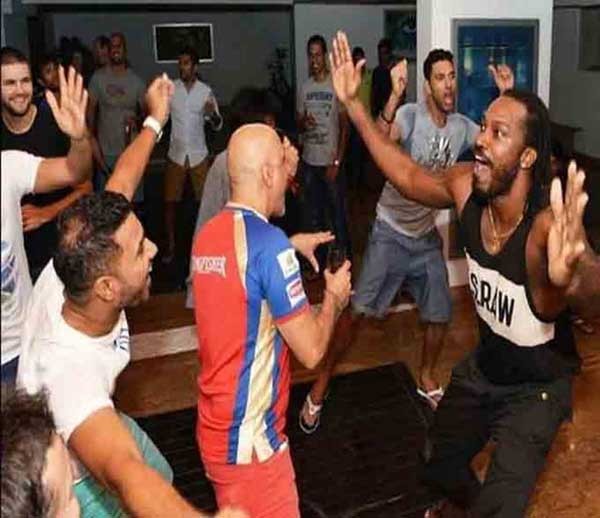 Chris Gayle always wants big ones, whether it is a bottle or a six. You can see how he is describing the size of the next container that he is going to finish.
DJ Waale Babus!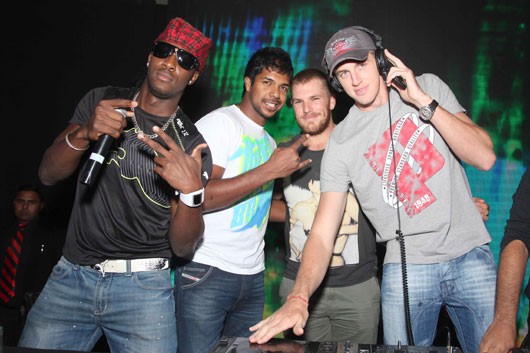 Andre Russell, alongside Varun Aaron, Aaron Finch, and Morne Morkel, grooving at a Delhi Daredevils IPL party with a DJ player in their hand.
Australian Gentlemen
The Australian side enjoyed at the breakfast table with a cup of tea in their hand.
Suresh Raina's party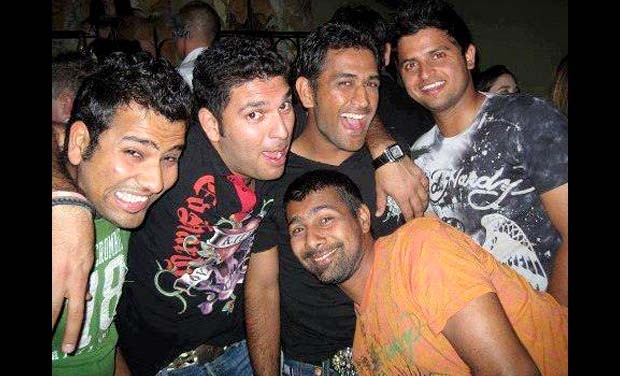 One of the cleanest parties you will ever see with some of the most decent players, namely Raina, Dhoni, Rohit, Yuvraj, and Praveen Kumar.
The following two tabs change content below.
Latest posts by Vinay Chhabria (see all)