God has created a beautiful planet named Earth, where we human beings live. Humans have added the element of nature to make their lives even more blessed and cheerful. However, in the present scenario of the world, we human beings are not trying much to preserve our second mother, known as nature.
Humans have done various economic activities that have harmed mother nature. These activities damage the environment and boost problems like global warming and climate change. However, there are numerous NGO's and other resourceful people who are trying their level best to preserve our mother nature. These people also include Bollywood celebrities.
This article features the list of those 7 Bollywood stars involved in preserving nature.
Akshay Kumar 
Akshay Kumar is the first name that strikes every Bollywood fan's mind when discussing mother nature. Akshay is one such star who has continuously been involved in raising social issues and even solving them. Besides partnering with BMC for saving the environment, Akshay has also been active in promoting the Swachh Bharat campaign and was also a part of World Environment Day's song titled 'Hawa Aane De.'
Gul Panag
The 41-year-old actress Gul Panag has also been leading this protocol of preserving the green by indulging herself in the awareness campaigns of solar and rainwater harvesting systems. She has been an active participant of Col. Shamsher Singh Foundation and Gul 4 Change, which spreads awareness about the necessary facilities like sanitation, waste management, and the optimum use of natural resources.
Rahul Bose
Rahul Bose has his own NGO, which is working in this field. Alongside this, he also became the Oxfam Global Ambassador in 2007, an achievement that very few celebrities have achieved. He has been quite active against climate change problems.
Abhishek Bachchan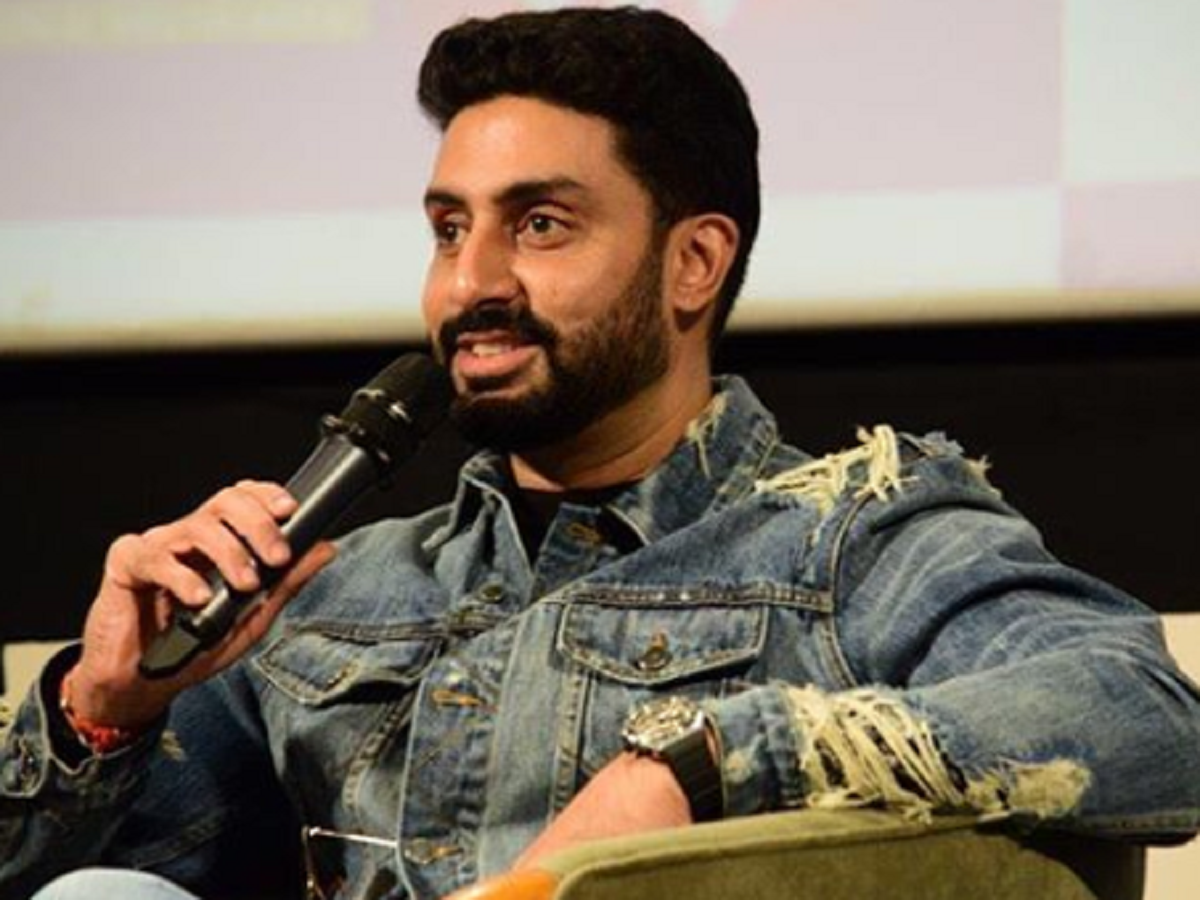 Abhisekh Bachchan has also been actively participating in preserving the green for the last ten years. He became an inspiration in this field after winning the Green Globe Award in 2012, which he received from the hands of Arnold Schwarzenegger. His efforts towards mother nature have received appreciation from all corners of the country.
Amitabh Bachchan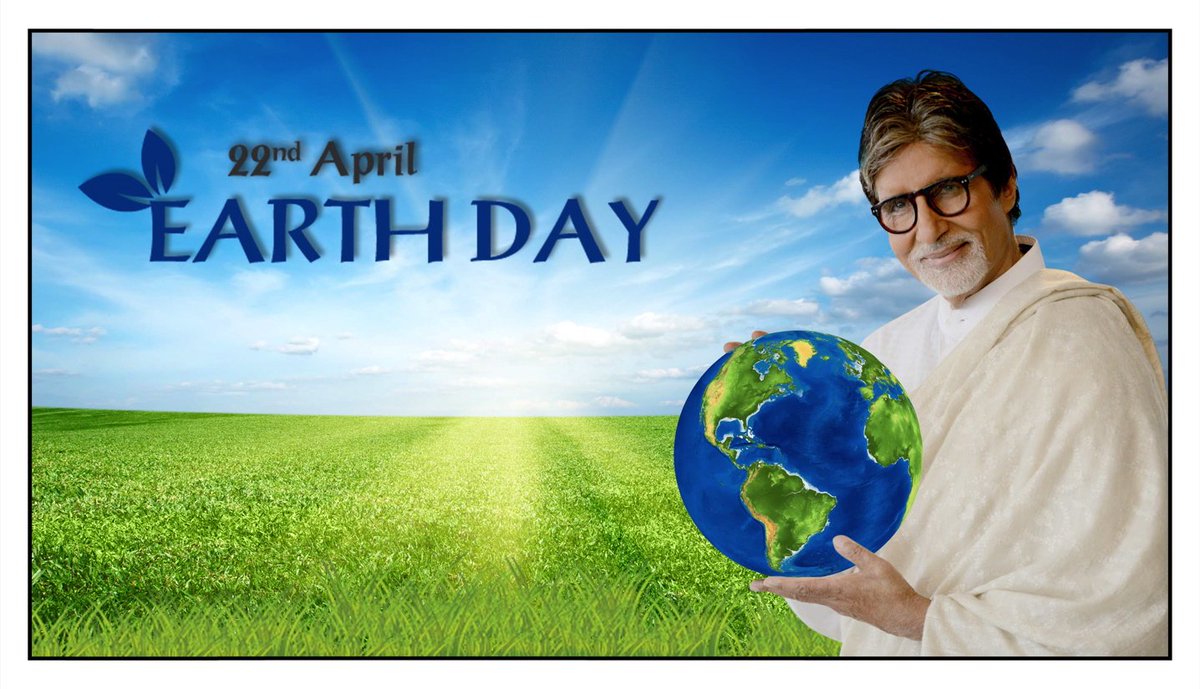 Amitabh Bachchan has played the role of a cornerstone in this movement by partnering along with Global Cool, an International Indian Film Academy. It mainly focuses on creating awareness regarding the problems of climate change, especially in India.
Aamir Khan
Mainly known for his versatile acting in the film industry, Aamir Khan has also donned the role of being the environment saver in the last few years. He, along with his wife Kiran Rao, successfully formed the Paani Foundation in 2016. The main aim behind it was to make Maharashtra state a drought-free and a comfortable one during summers. He even visited the fields and educated the poor.
Dia Mirza
The 38-year old Indian Bollywood celebrity, Dia Mirza, has tried her best to preserve the green. She became the UN Environment Goodwill Ambassador for India for her great deeds related to saving the planet and protecting the habitat of animals from the dangers of global warming and sudden climate changes.