The sport of cricket has evolved over the years as the fans now prefer T20 cricket over Tests. The players have turned into freelancers instead of focusing on their international careers. Their new goal is to play in as many T20 leagues as possible and earn a good chunk of money. 
Talking about cricket, everyone knows that it is a team sport, and the players need to think about the team first and then about their milestones. A few players have played some selfish innings in cricket history. However, here's a look at the five instances when a batsman played a selfless knock in cricket. 
Robin Uthappa
A majority of the Indian fans would remember this knock because Robin Uthappa's selflessness helped Rohit Sharma achieve the highest score in ODI cricket history. Rohit was on 155 when Uthappa came out to bat. At the end of innings, Rohit scored 264 while Uthappa scored just 16. It is not that Uthappa played slowly, but he focussed only on strike rotation as he had a strike rate of 100. 
Virender Sehwag
Virender Sehwag was famous for providing explosive starts to his name. However, during a Test match against England, he came out as a team man as he did not care about his wicket and tried to score runs quickly for his team. India needed 387 runs to win the game on the final day. It seemed like the Test would end in a draw. However, Sehwag's 68-ball 83 helped India win the game.
Sourav Ganguly
The fans always remember the 2002 Natwest Series final for Mohammad Kaif and Yuvraj Singh's epic partnership. But, nobody recollects that Sourav Ganguly had played a selfless knock of 60 runs at the top to provide India a solid start in the run chase. Had he not scored runs briskly, India would have no chance of winning the game. 
Virender Sehwag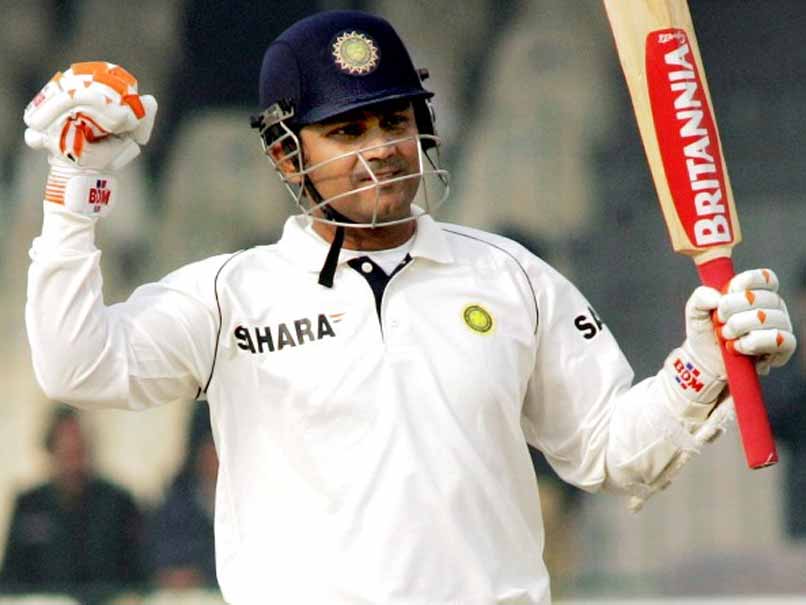 Virender Sehwag features once again on the list, and this time, he saved the Indian innings from ending. During a game versus Sri Lanka, Sehwag was on 199 with number 11 batsman, Ishant Sharma, at the other end. The right-handed batsman could have quickly completed his double century with a single. But, he did not do so, to save the team from an all-out he avoided taking singles even if they were readily available. 
Michael Clarke
Michale Clarke was in the form of his life against India in 2012. He played an epic knock of 329 runs and had an opportunity to break many big records in Test cricket history. However, he gave more importance to his team and declared the innings when he was on 329. 
The following two tabs change content below.
Latest posts by Vinay Chhabria (see all)