A majority of Bollywood fans believe that the kids of celebrities can easily walk into the B-Town through their connections. While one can say that the star kids find it easier to make it to the big screen than the ordinary kids, the final thing is the audience's reception. Fans have accepted some heroes and rejected a few.
However, they received a better opportunity to showcase their talent, and their skills had a massive impact on the amount they earned. Here's a look at some of the top star kids and how much money they received for their first film.
(Source – Talescart)
Alia Bhatt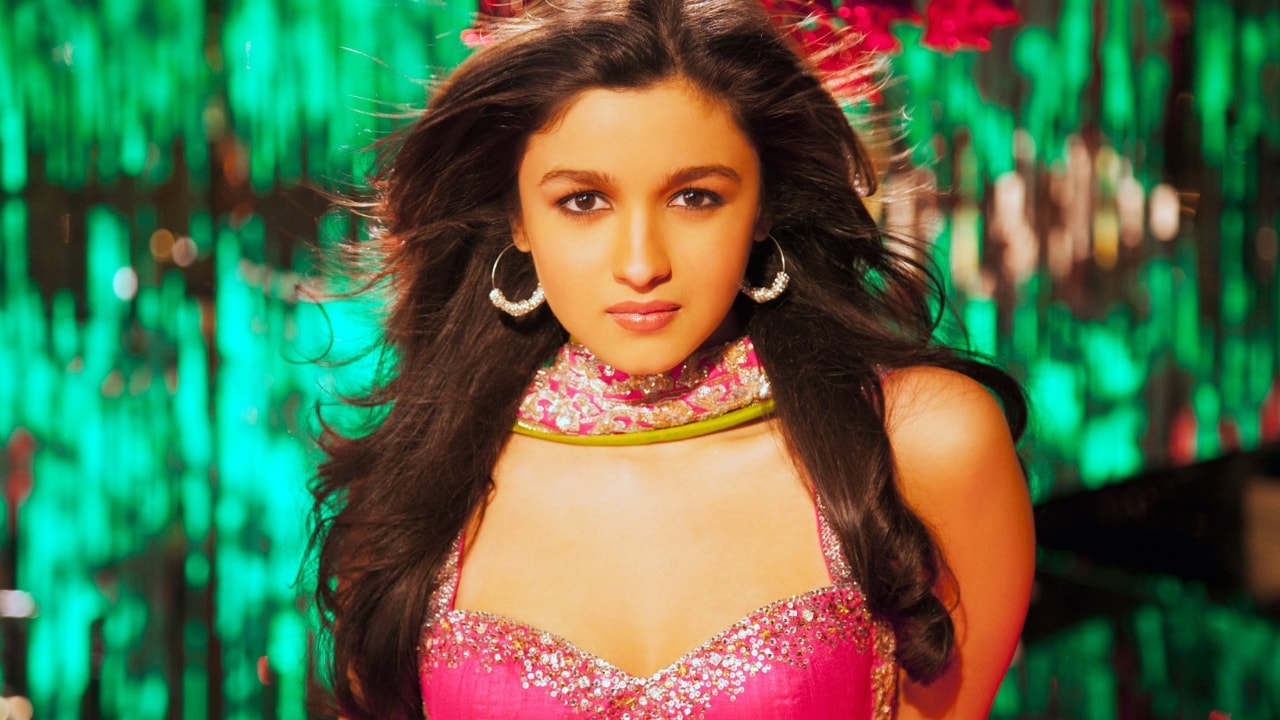 For her role as Shanaya in Karan Johar's Student of the Year movie, Alia Bhatt reportedly received INR 1 Crore.
Varun Dhawan 
Surprisingly, Varun Dhawan received a massive sum of INR 8 Crores for his debut film Student of the Year. Karan Johar gave him eight times the amount that he paid to Alia Bhatt.
Sara Ali Khan 
Sara Ali Khan made her entry into Bollywood with the movie Kedarnath. She received a payment of INR 50 lakhs for working in that film.
Jhanvi Kapoor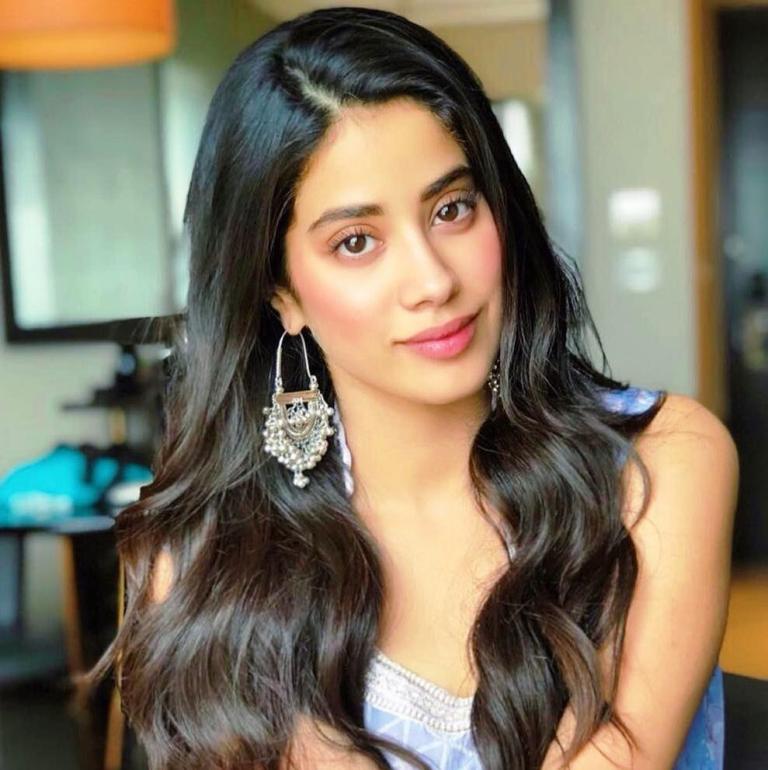 Just like Sara Ali Khan, Sridevi's daughter Jahnvi Kapoor earned INR 50 lakhs for working in the movie Dhadak.
Warina Hussain 
Another star kid who earned INR 50 lakhs for her debut film is the gorgeous Warina Hussain, who kicked off her career with the movie Loveyatri.
Karan Deol 
Sunny Deol's son Karan Deol reportedly received a cheque of INR 1 Crore for his debut film Pal Pal Dil Ke Paas.
Mustafa Burmawala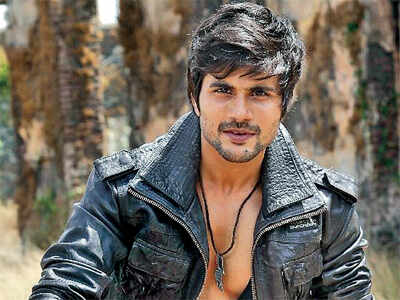 Despite being launched by a big banner, Mustafa Burmawala's film Machine received an extremely negative response from the fans. Mustafa earned 30 lakhs for the film.
The following two tabs change content below.
Latest posts by Vinay Chhabria (see all)