B-Town has been home to some rumors since day one. The unknown rumor mills and 'close sources' to celebrities have made shocking revelations about them. Some of these rumors proved to be accurate, while the others proved to be completely false.
Here's a look at the eight baseless rumors from the Bollywood world that you believed as a child were right.
Kangana Ranaut performed black magic on her ex-boyfriend 
Kangana Ranaut dated Adhyayan Suman for a while. As per Adhyayan, the actress performed black magic on him so that he stays loyal to her. Also, she mixed her menstrual blood in his food – a false rumor on any day.
Kareena Kapoor 'knocked up' during her school days 
Bollywood diva Kareena Kapoor had reportedly disclosed that she was 'knocked up' during her ninth grade. Ultimately, it proved to be a false rumor.
Ajay Devgn and Kajol live in separate homes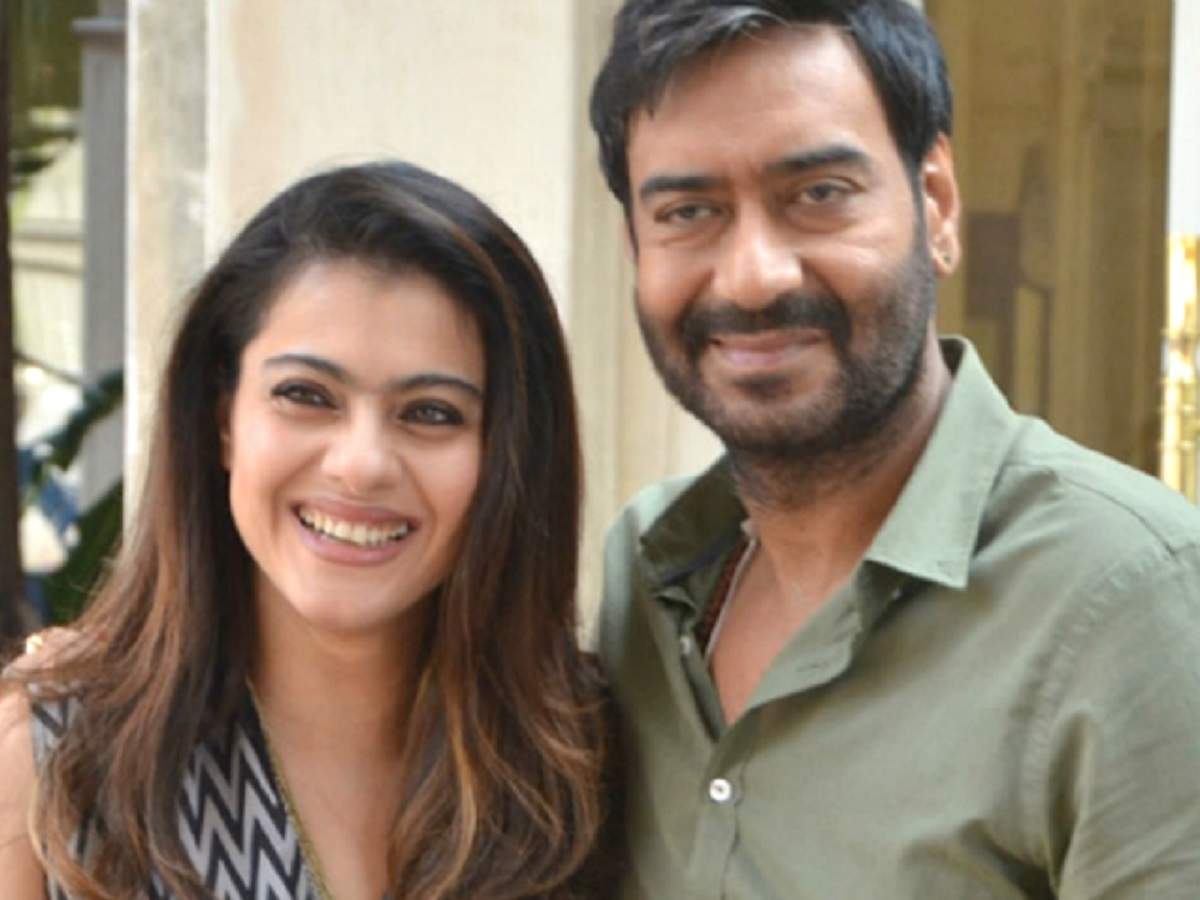 After the rumors of Ajay Devgn dating Kangana Ranaut surfaced, the publications tried to add fuel to the fire by falsely reporting that Ajay no longer stays with Kajol.
Siddharth Malhotra dated Karan Johar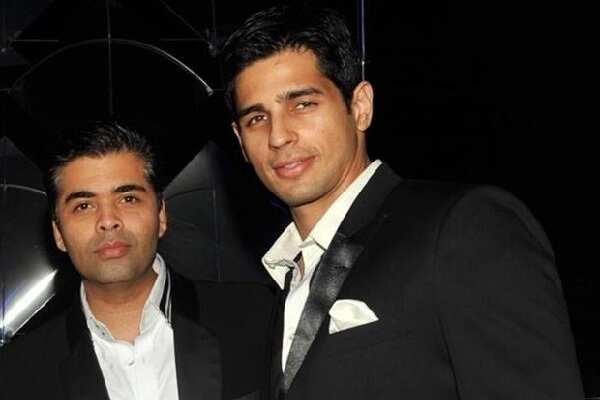 While Siddharth Malhotra is reportedly in a relationship with Tara Sutaria right now, earlier, there was speculation that he dated Karan Johar!
Sonakshi Sinha is Reena Roy's daughter 
Because of a resemblance in their physical appearance, the rumor mills tried to spread a false rumor that Sonakshi Sinha was the daughter of Shatrughan Sinha and his former lover, Reena Roy.
Priyanka Chopra had a plastic surgery 
The rumor mills suggested that Priyanka Chopra underwent plastic surgeries to enhance her looks. However, the actress always rejected the rumors.
Katrina Kaif has a 'fake' identity 
For unknown reasons, the rumor mills spread rumors that Katrina Kaif was in a relationship with Salman Khan, and she also has a 'fake' identity.
Shahrukh Khan secretly married Priyanka Chopra 
Perhaps, the most popular rumor from everyone's childhood is that Shahrukh Khan secretly married Priyanka Chopra in Toronto. However, that certainly was not the truth.
(Source – Talescart)
The following two tabs change content below.
Latest posts by Vinay Chhabria (see all)