Bollywood was at its peak in the '90s as the new class of actors wowed the audience with their acting skills. The current veterans of the industry, namely Salman Khan, Akshay Kumar, Shahrukh Khan, Aamir Khan, and several others, created magic on the big screens. Their incredible performance in the '90s is the reason behind Bollywood's immense popularity in this century.
Back in their prime, these Bollywood celebrities made the headlines with their relationships. Here's a look at the ten most talked-about Bollywood relationships from the '90s.
(Source – Talescart)
Vikram Bhatt and Sushmita Sen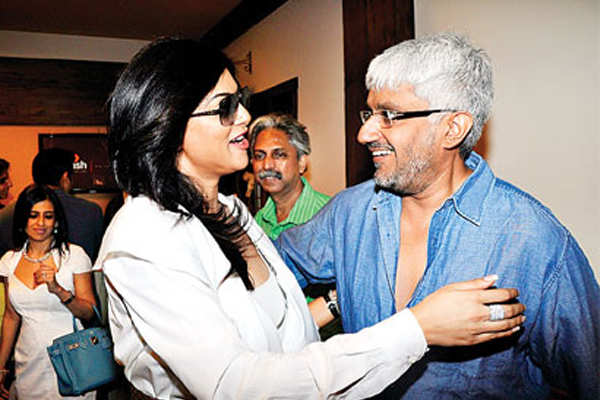 Starting with an extramarital affair, famous filmmaker Vikram Bhatt had fallen in love with Bollywood diva, Sushmita Sen, during her prime. He later revealed that he regretted ruining her wife as he never wished to marry Sushmita.
Tabu and Sajid Nadiadwala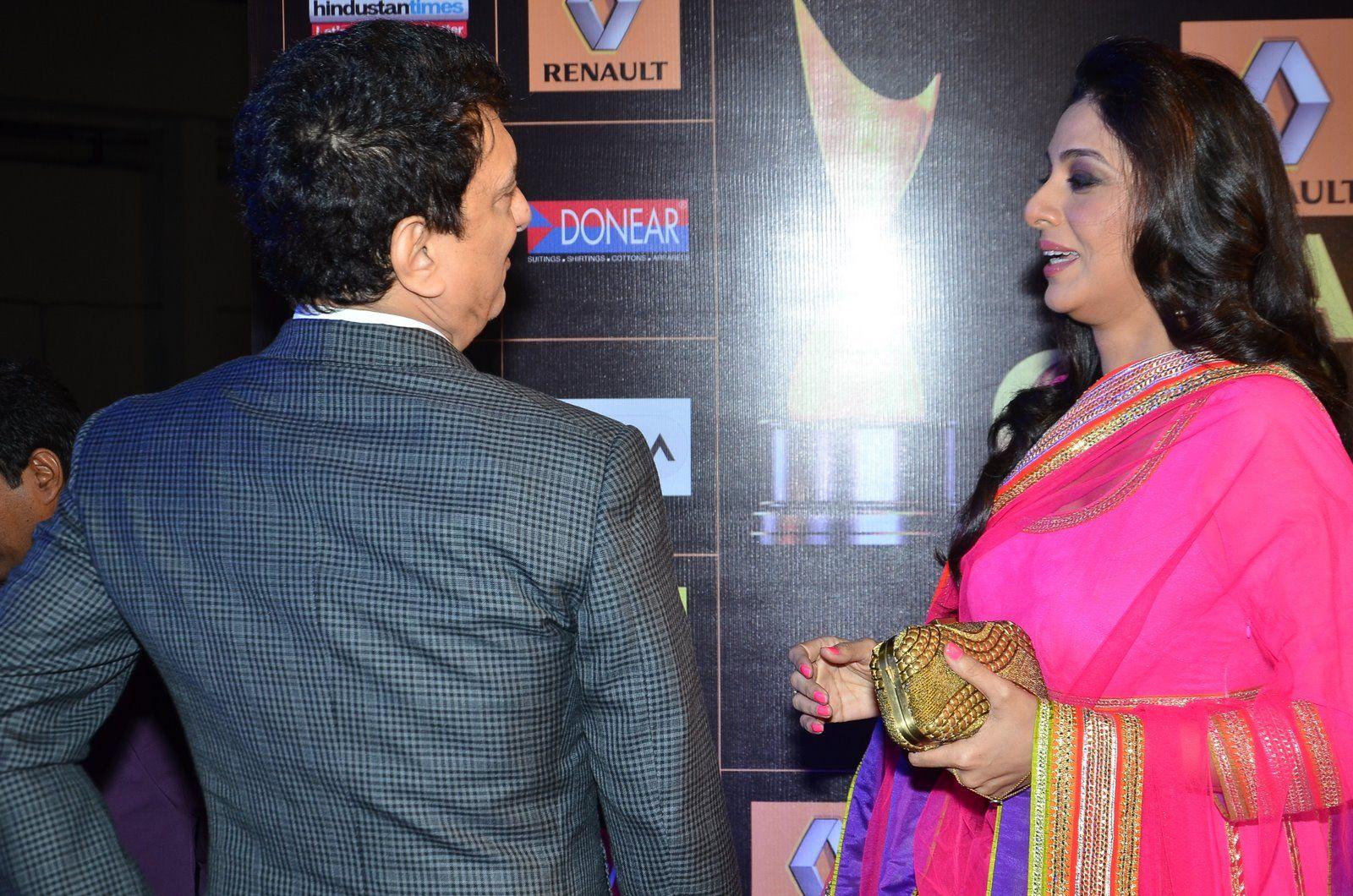 Another relationship between an actress and a producer that gained everyone's attention was the one between Tabu and Sajid Nadiadwala. Reportedly, the actress almost got hitched to Sajid.
Ness Wadia and Ameesha Patel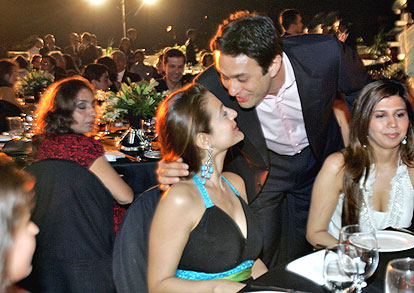 British-Indian businessman Ness Wadia fell for Ameesha Patel. He had once confessed that Ameesha was his childhood crush, and their first meeting happened at a famous gym.
Govinda and Rani Mukherjee
Govinda was a very romantic man, and the fact that he fell in love with multiple women in his life highlights the same. It is worth noting that Govinda was hitched to Suneeta when he was involved in an affair with Rani.
Neelam Kothari and Bobby Deol
Govinda was madly in love with Neelam Kothari. However, the actress built a relation with Bobby Deol. Dharmendra was against this relationship as he did not wish that any of his sons marry a Bollywood diva.
Karisma Kapoor and Ajay Devgn
One of the hottest affairs of the '90s was the one between Ajay Devgn and Karisma Kapoor. Ajay fell for Kapoor while he was in a relationship with Raveena Tandon. Two-three years later, he fell for Kajol the same way. Thankfully, he did not break Kajol's heart and married her.
Shilpa Shetty and Akshay Kumar
Shilpa Shetty and Akshay Kumar wowed the audience with their chemistry on the screen and also gave masala content to the news portals with their controversies. The two Bollywood celebrities loved each other. However, their relationship had an unhappy end as Akshay immediately married Twinkle Khanna after moving away from Shilpa.
Akshay Kumar and Raveena Tandon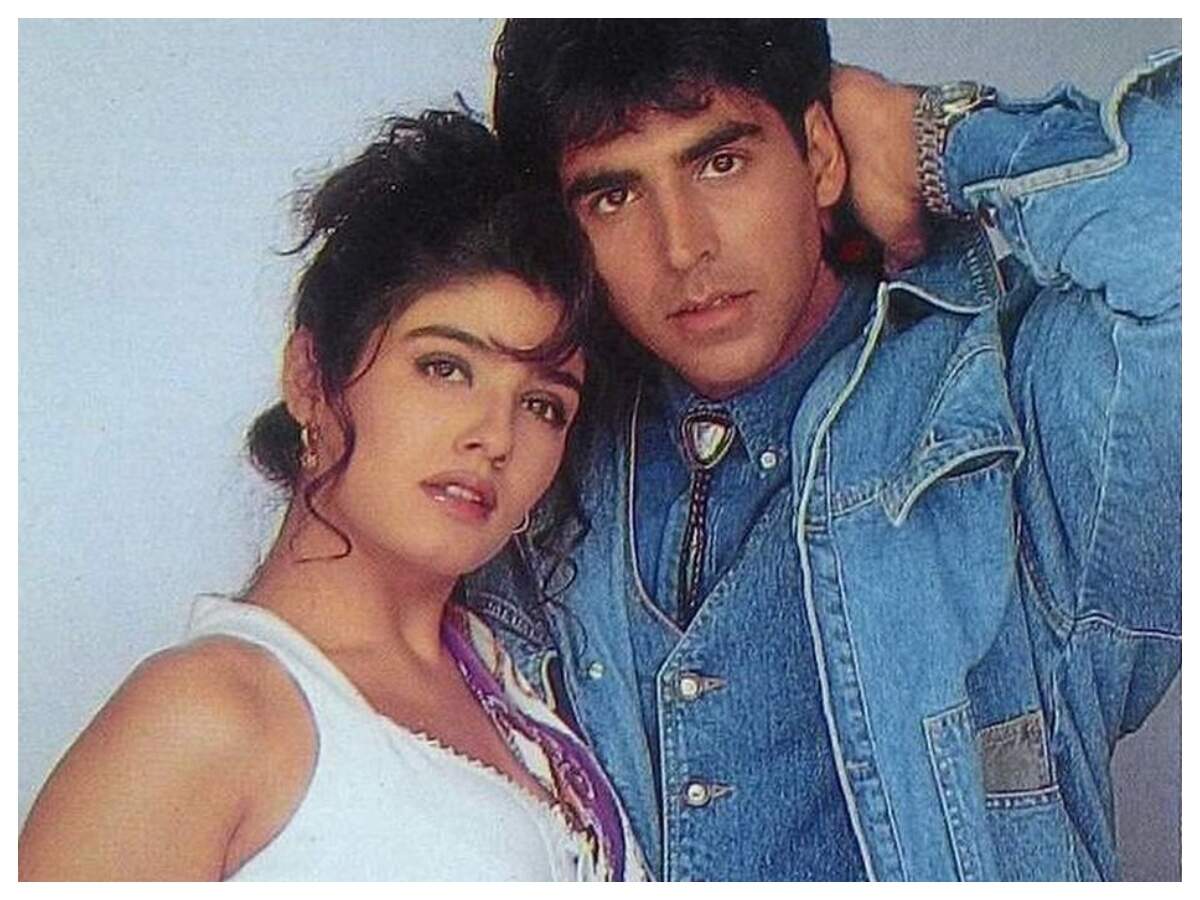 Another failed relationship featuring Akshay Kumar is his love affair with Raveena Tandon. They even got engaged, with the rumor mill also reporting that they had married. However, Tandon trashed those rumors and said that she ended her relationship with Akshay because of loyalty issues.
Salman Khan and Aishwarya Rai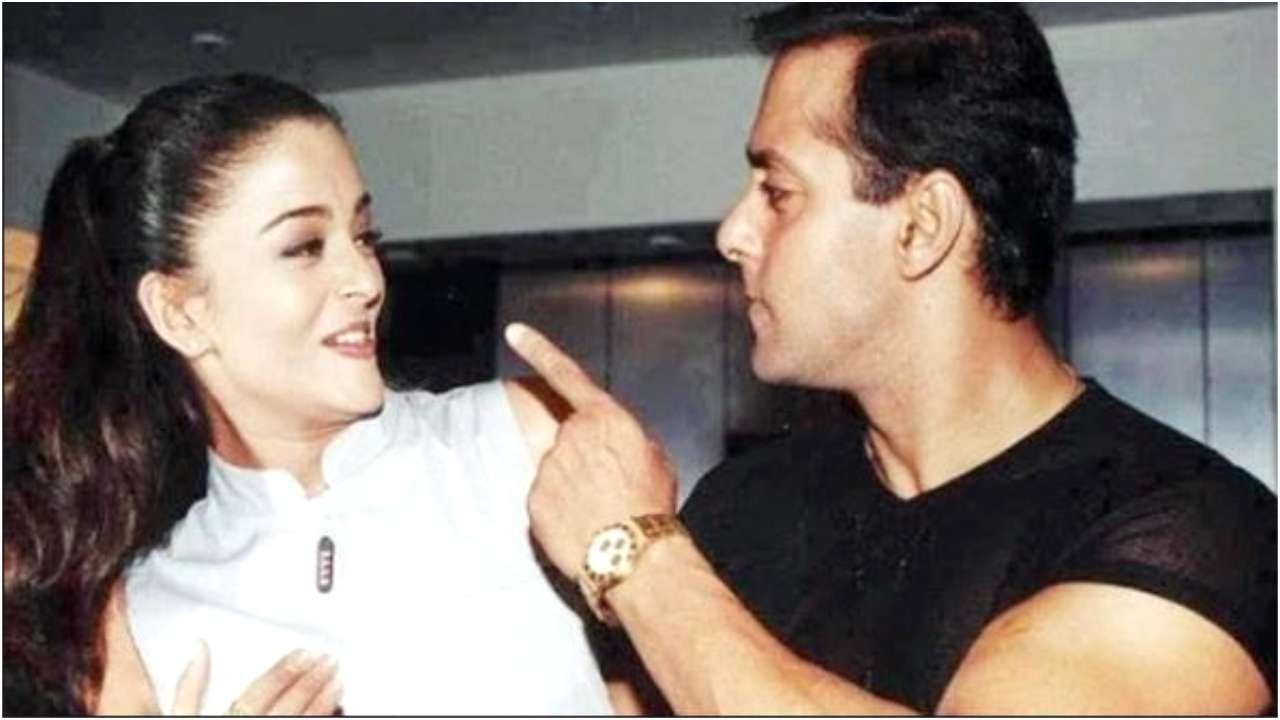 Aishwarya Rai, who is married to Abhishek Bachchan right now, mentioned in one of her interviews that her relationship with Salman Khan was the worst phase of her life. There were many controversies involving this pair, including the one where Salman went to Aishwarya's house and knocked on her door for hours before she finally opened it.
Sanjay Dutt and Madhuri Dixit
The movie Sanju depicted the many relationships that Sanjay Dutt had in his life. One of his girlfriends was Madhuri Dixit. The two celebrities came close to each other after Sanjay's wife passed away. After the actor got arrested for his link with terrorists, the actress left him and ended the relationship. 
The following two tabs change content below.
Latest posts by Vinay Chhabria (see all)