Earth is perhaps the most special planet in the entire solar system. The speculation is rife that life exists on other planets also. However, the human beings have still not found a proper evidence. This inability has led to the conclusion that earth is the sole planet where life exists.
There are over seven billion people in this world and no two persons are the same. The statement made ahead depicts that every individual has unique qualities here. However, there are a few human beings who are unbelievably bizarre.
Here's a look at the 13 most abnormal people on earth.
The real zero figure
It is the dream of almost every human being to have a zero figure. Meet Tom Staniford who is suffering from Myelodysplastic Preleukemic syndrome, a rare disease which has only affected eight people on this planet. In this disease, the body cannot store fats.
A Woman Who Can Pop Her Eyes Out
Kim Goodman holds the record for the world's biggest eyes. Not only that she can also pop her eyes out!
The tiniest man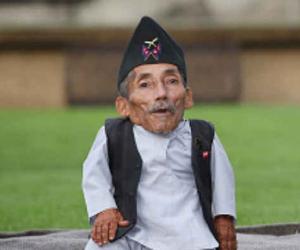 The shortest adult male in the world, Chandra Bahadur Dangi passed away recently at the age of 75. He was just 21.5 inches tall.
The African Hulk
This man has not publicized his identity and the sources have not yet verified whether the African Hulk really exists!
The most pierced man
Rolf Buccholz from Germany holds a unique record for the most piercings in a human body.
World's shortest woman
Standing at 2 feet 0.6 inches tall, Jyoti Amge holds the record for being the shortest woman in the world.
The tallest teen girl
Believe it or not! Elisany da Cruz Silva from Brazil is the tallest teen girl in the world. She was just 17 when she clicked this picture.
The Human Barbie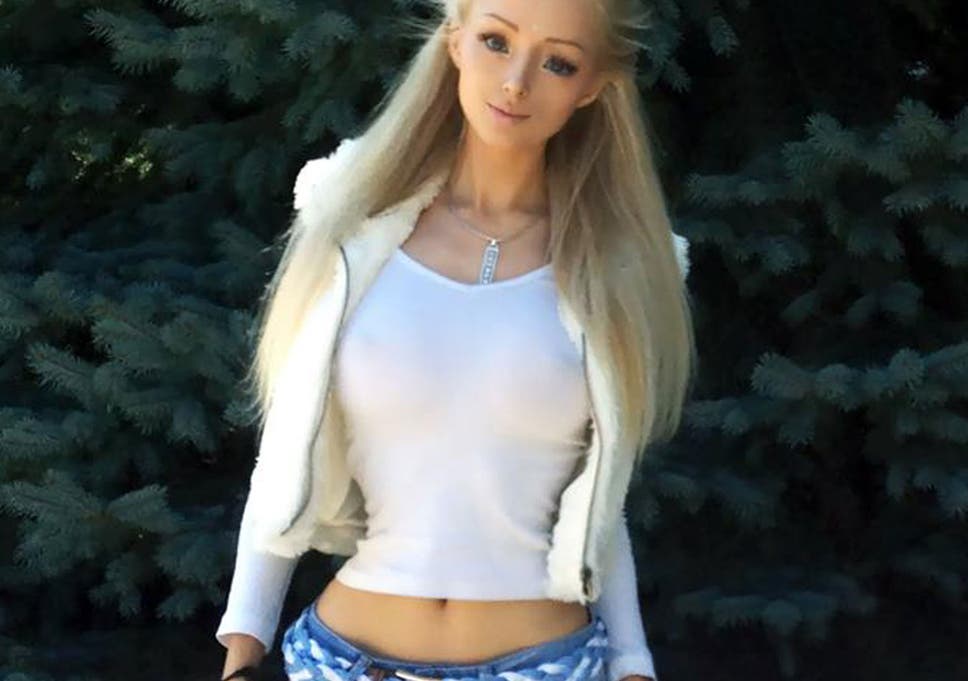 Nicknamed as The Human Barbie, Valeria Lukyanova follows a special diet and lifestyle to maintain her charming looks.
Most tattooed woman
Julia Gnsue from the United States of America holds the record for being the most tattooed woman on the planet.
The largest legs in the world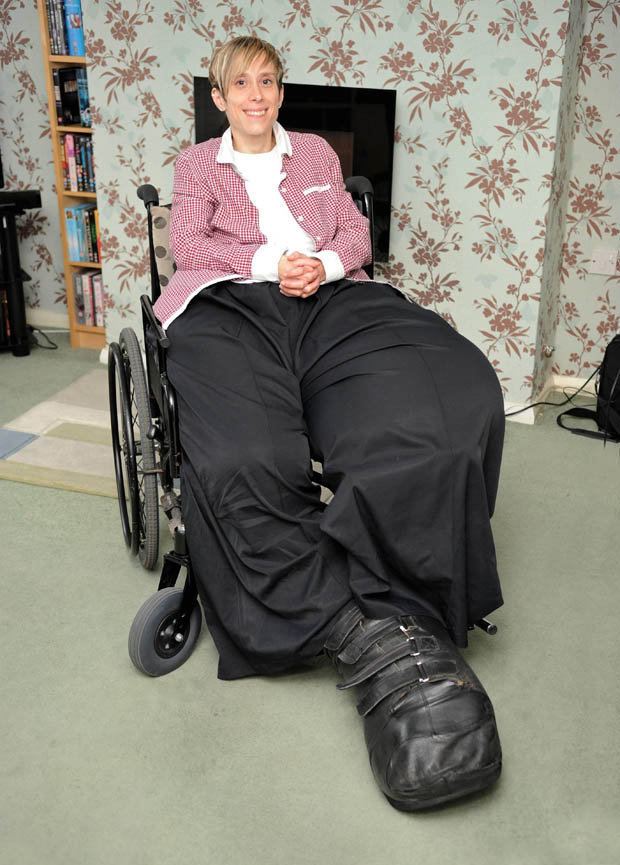 Lancashire-based woman Mandy Sellars has the largest legs in the world. Reportedly, she suffers from proteus syndrome—a condition which causes huge lumps to develop on the skin and the bones to deform and thicken.
The Tallest Man In The World
The only recognized human with a height of 8 feet 3 inches in this world, Sultan Kosen has abnormal height. Just like others on this list, the Turk suffers from a unique disease. His medical problem is pituitary gigantism which results into an overproduction of the growth hormones. The Guinness Book of World Records has labeled him as the tallest creature on this world.
Thus, these are the 13 unbelievably abnormal people on the planet.
The following two tabs change content below.
Latest posts by Vinay Chhabria (see all)