Fitness has become one of the most important facets of cricket in the modern era. Even cricketers by themselves make a conscious effort to stay fit in order to prolong their career at the international stage. A lot of teams these days have strict policies for a player's inclusion into playing squad, based upon their fitness levels.
Yo-Yo Test is one of the most commonly heard fitness tests that most international teams have in place as a parameter based on which players are judged as per the required fitness. However, when most teams practice fitness routines, there have been a few layers who played the game completely based upon their merit.
Here's a look at 5 such players who won't have made to the International level had they not been such masters at their skills:
1. Mohammad Shahzad
The talented Mohammad Shahzad made a lot of headlines for his explosive batting as an opener in T20Is for Afghanistan. He was an absolute hit at the top of the order, scoring most of his runs in boundaries and sixes. However, the wicket-keeper batsman became a burden on the team after a prolonged lean patch that forced his ouster from the team. In fact, it was inability to carry himself in along innings due to the low fitness levels that saw him out of the team.
2. Sarfaraz Ahmed
Pakistan wicket-keeper batsman Sarfaraz Ahmed faced a lot of criticism for failing to keep up with his fitness levels in the team. In one of the World Cup 2019 matches against India, Sarfaraz was caught on camera yawning and as a result, faced a lot of backlash from former cricketers. He was criticized as one of the main reasons for Pakistan's less-spirited on-field performances.
3. Chris Gayle
The powerful Jamaican, Chris Gayle is one of the most terrifying batters in world cricket. However, Gayle has often been in the news for his preferences over hitting fours and sixes rather than running between the wickets. Despite his strength, Gayle is one of the slowest fielders on the field. He's often spotted in the slips or at the third-man region in order to have minimum contact with the ball. On occasions, even commentators have tried taking a mickey out of the rare instances of him running between the wickets.
4. Inzamam ul-Haq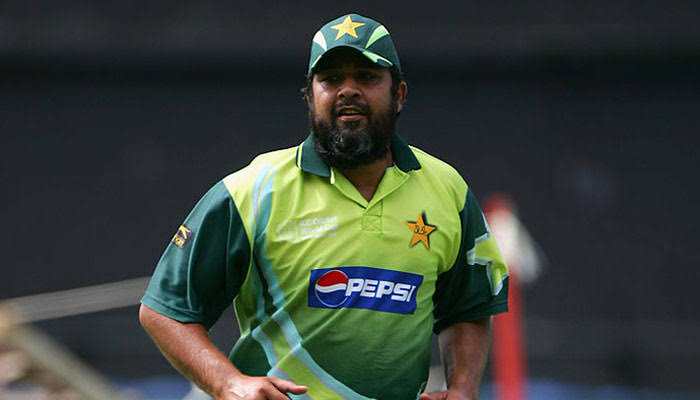 Former Pakistan captain, Inzamam ul-Haq ended his career as one of the legends of the game. The prolific run-scorer for Pakistan, Inzamam was always criticised for his slow running between the wickets. There have been incidences during a cricket match when crowd has tried to make fun of his physical appearance. Despite a widespread criticism directed towards him, the right-hander scored over 10k international runs, scoring tons of runs against some of the best bowlers of his era.
5. Kedar Jadhav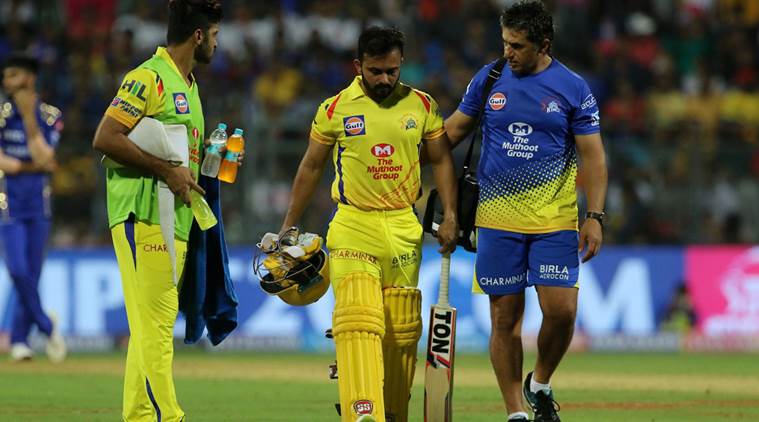 Kedar Jadhav, the Indian middle-order batsman is an injury-prone cricketer. On most occasions, he has suffered a hamstring injury due to his fitness issues. Captains always try to hide him as a fielder in the playing area. Often even his teammates have made fun of his physique mentioning him as someone who cannot play Test cricket or 4-day games.
The following two tabs change content below.
Latest posts by Kartik Bansal (see all)