In recent times, cricket has become more than just a sport. With huge endorsements, worldwide following, not just the game but even the cricketers have seen a financial upliftment in the past decade or so. Cricketers, especially captains, earn a handsome salary that they receive based upon their central contract from their respective boards.
Here, we take a look at salaries of international captains in 2020:
1. New Zealand – Kane Williamson (3.17 Cr)
Kiwi skipper Kane Williamson leads BlackCaps in all the three formats of the game. Post the World Cup 2015, Williamson has taken the charge of the team and has led them successfully in the last four years.
Kane, who is centrally contracted with New Zeland Cricket (NZC) earns a pay of $440,000 annually. The amount is approximately 3.17 Crores in Indian denomination. In World Cup 2019, Kane led Kiwis to the World Cup Final before losing out to the hosts on the boundary count in the Super Over.
2. Sri Lanka – Dimuth Karunaratne (71.32 lakhs) and Lasith Malinga – (50 lakhs)
The Sri Lankan cricket team fancies multi-leadership with Dimuth Karunaratne taking the charge of the Test and the ODI format while Lasith Malinga leading in the T20Is. As compared to the other teams, the Sri Lankan Cricket Board (SLC) does not boast of healthy finance and as a result, their cricketers earn much lesser than the players from other countries.
Karunaratne, who plays both formats, earns a central pay of $100k which is nearly 71 lakh rupees while Malinga, who plays only T20Is, earns $70k which is close to 50 Lakh rupees in a year.
3. South Africa – Faf Du Plessis (3.2 Cr) and Quinton De Kock (2.5 Cr)
Just like Sri Lanka, South Africa also support a split captaincy system with Faf du Plessis and Quinton De Kock taking the charge of the Test and the limited-overs team respectively.
However, both the players are a regular feature in all the three formats but with their different roles assigned to them in respective formats. Du Plessis is centrally contracted and earns a pay of $450k while de Kock is paid $350k as part of his annual contract.
4. Pakistan – Babar Azam (62.44 lakhs) and Azhar Ali (62.44 lakhs)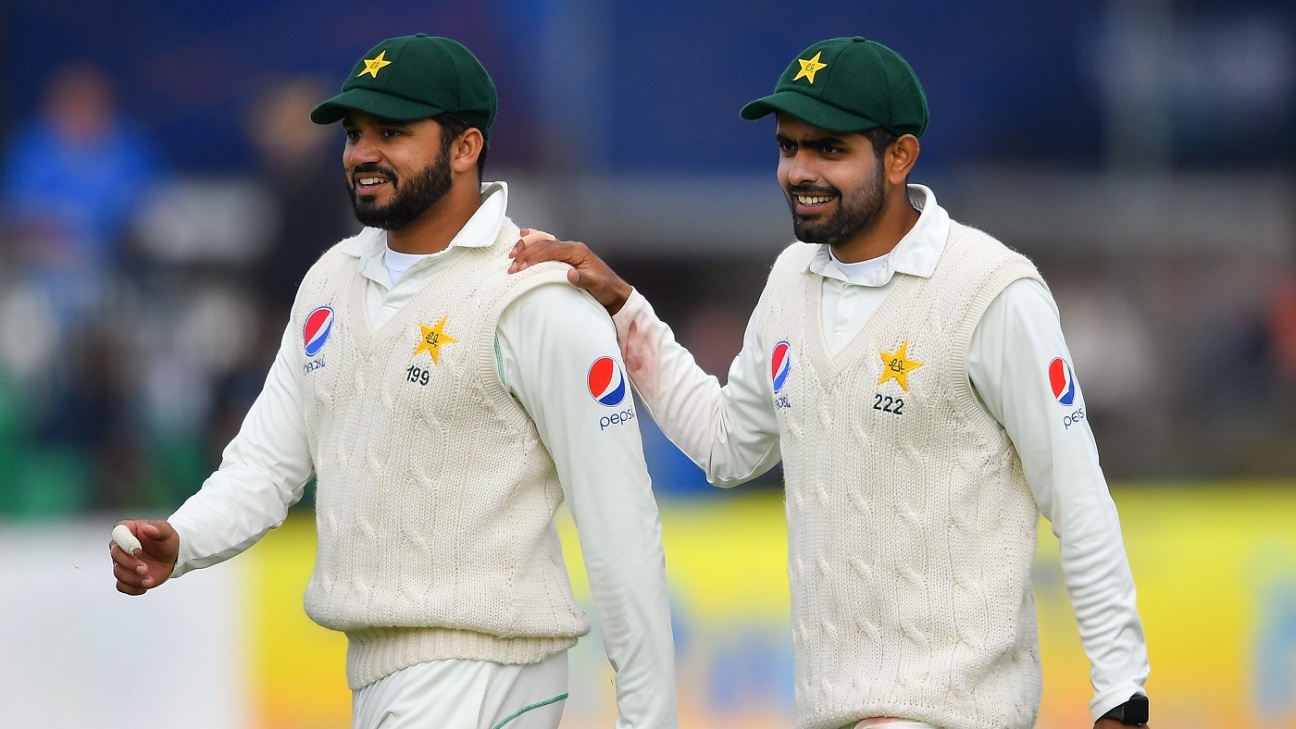 Pakistan Cricket Board (PCB) recently announced the central contracts for 2020-21. While Babar Azam, who was named as the new ODI skipper will now lead the "Men in Green' both in T20Is and ODIs. On the other hand, Azhar Ali will continue to captain the Test side. Both the players were announced to feature in the A Category of PCB central contracts which facilitates its players with an amount of PKR 13.2 million (INR 62.44 lakhs).
5. Australia – Tim Paine and Aaron Finch (4.87 Cr)
Australian cricket went through a phase of turmoil before they handed over their Test captaincy to Tim Paine and ODI leadership to Aaron Finch as an aftermath of the awful Sandpaper Gate incident. Both the players are centrally contracted with Cricket Australia (CA) and are paid a handsome sum of INR 4.87 crores.
6. India – Virat Kohli (7 Cr)
Unlike most teams, Indian have Virat Kohli as their skipper for all the three formats. Being a part of BCCI's annual contract, Kohli earns a salary of INR 7 crores. The Delhi-born player is part of the A+ grade in the BCCI's annual contracts offered to its players. Being one of the richest boards in the world, Indian players fancy a higher salary than most of the other cricketers in the world.
7. England – Joe Root (8.15 Cr) and Eoin Morgan (2.56 Cr)
England cricket also fancies a split-captaincy system. Their limited-overs team is led by Eoin Morgan while Joe Root leads the Test setup. ECB has set guidelines with Test players earning more than the players who play the white-ball cricket. The Test cricketers earn 600,000 Euros while white-ball players get paid 275,000 Euros annually.
As a result, Root, who's part of all the three teams, gets nearly INR 8.15 crores while Morgan receives an annual sum of INR 2.56 crores from the ECB.
The following two tabs change content below.
Latest posts by Kartik Bansal (see all)