Mahendra Singh Dhoni is the most successful captain in the history of cricket. The former Indian skipper led the Men in Blue to the ICC World Cup in 2011. Two years later, the team won the ICC Champions Trophy under his guidance. Besides, he had kicked off a new era of Indian cricket when he inspired a young squad to the T20 World Cup win in South Africa.
Dhoni has always been very successful in the IPL, while the Indian team attained the number one position in the ICC Test rankings under his captaincy. These achievements showcase his talent, but what they do not show is that how intelligent the Ranchi-based player is. Here's a look at the 5 instances that prove that MS Dhoni is the smartest cricketer in the world.
Bowl out practice sessions
During a recent interview, MS Dhoni disclosed that the Indian team had practiced for the bowl out during the 2007 T20 World Cup. Hence, they were successful in beating Pakistan when their group stage match ended in a tie.
MS Dhoni scolds Khaleel Ahmed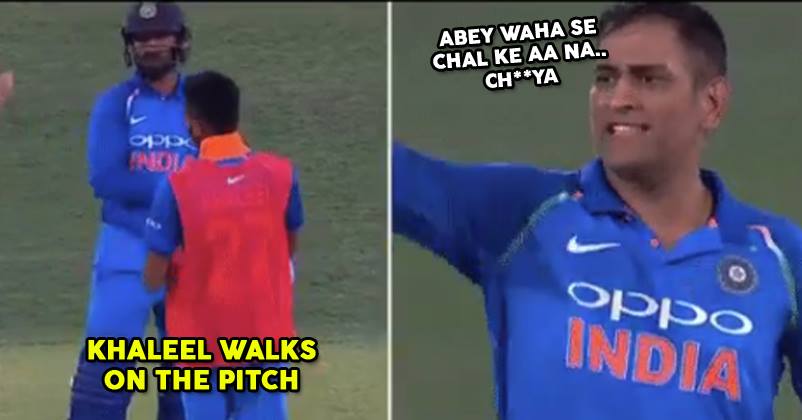 India toured Australia in 2019, where the two teams collided in a high-stakes ODI series. During a run chase, MS Dhoni and Dinesh Karthik were batting in the middle as Yuzvendra Chahal, and Khaleel Ahmed offered them drinks. Ahmed walked on the pitch while giving drinks. Hence, Dhoni scolded him because the footmarks could have harmed the wicket.
Special field for Kieron Pollard in IPL 2010 final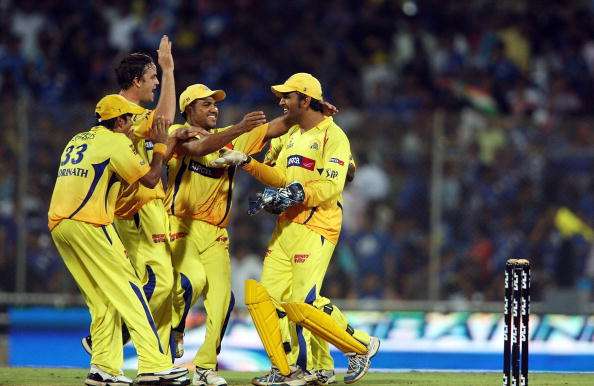 Chennai Super Kings were just one step away from becoming IPL winners in 2010. The only man standing in their way was Mumbai Indians' all-rounder, Kieron Pollard. The Trinidadian was going hard on the bowlers. At that time, Dhoni used his smartness and set a particular fielder right next to the bowler. Pollard hit the ball straight into the hands of the fielder as Chennai won the title.
MS Dhoni sets the field for Bangladesh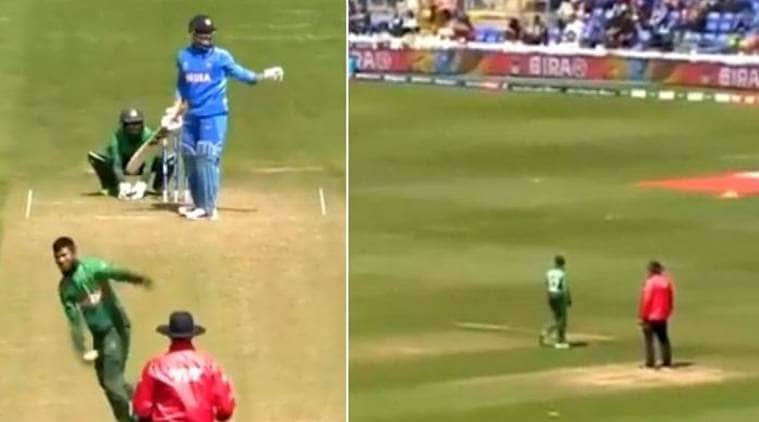 During a warm-up match between India and Bangladesh ahead of the ICC World Cup 2019, MS Dhoni stunned everyone by stopping the bowler and instructing him to change the field. Shockingly, the Bangladeshi team changed their field as per Dhoni's instructions.
Removing his gloves in the 2016 T20 World Cup match against Bangladesh
Bangladesh required two runs off the final delivery when MS Dhoni showcased his wit and removed his gloves before the last ball. He then beat Mustafizur Rahman in a sprint to run the batsman out. India won the game by the closest of the margins, thanks to Dhoni's smartness. He foresaw that the batsman would miss the delivery. Thus, he had already taken his gloves off. Had India lost this game, they would have crashed out of the tourney, which shows that Dhoni has nerves of steel.
The following two tabs change content below.
Latest posts by Vinay Chhabria (see all)