If you cannot recall the name Mia Khalifa then you must be living under the rocks till now. The Lebanese-American social platform personality started adult filmography in October 2014. By December of the same year she ranked number one attraction in a popular website which shows stuff for the grownups. Mia Khalifa was born in Beirut, Lebanon on 10th February in 1993. She moved to the United States in 2001. Her career choice and passion drew many controversies and her country people started to criticize her for her booming fame. People of Khalifa's country not only criticized her for her popularity out of jealousy but also mentioned her as a national disgrace to the land.
Mia Khalifa is mostly known for her adult filmography presence over social platform but she has also performed as a webcam model and sports commentator. Here are ten facts about this youth sensation which you should know.
1. Mia Khalifa is also known as Mia Callista but this name went behind after she became famous over the social platforms. She became sensational among the youth as Mia Khalifa only. She moved to the US with her family in 2001 when she was 7 years old.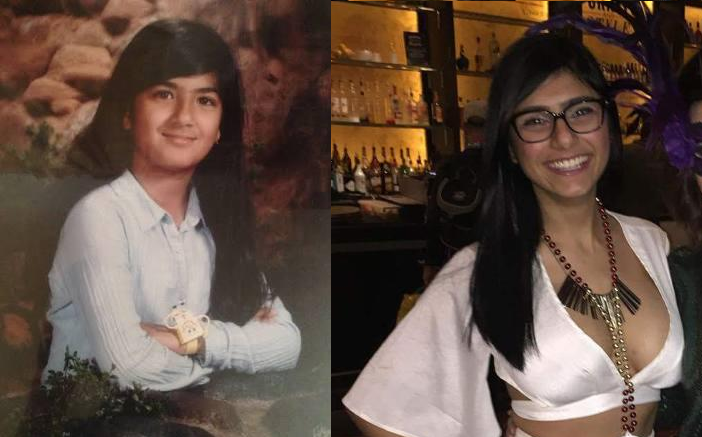 2. Khalifa pursued her Bachelor of Arts degree in History from the University of Texas at El Paso. After completing her graduation, she started to work at a fast-food chain 'Whataburger' in Miami, Florida. She went to work at the food chain as she was not sure about her career after a bachelor's degree.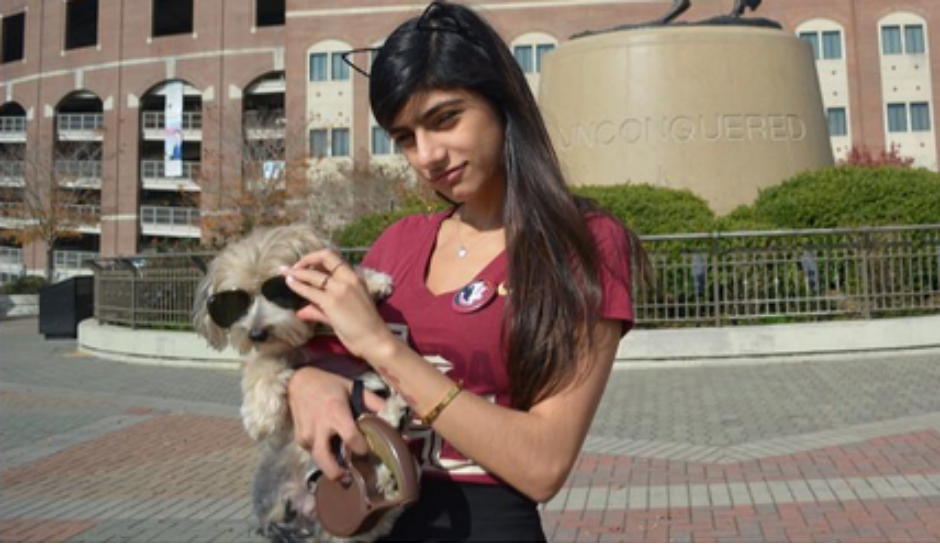 3. While Mia Khalifa was working at the restaurant, she was approached to work in the adult film industry by a customer. She understood that it was a chance for a lifetime and she grabbed the opportunity. Mia joined the adult industry and was an active performer from 2014 to 2015.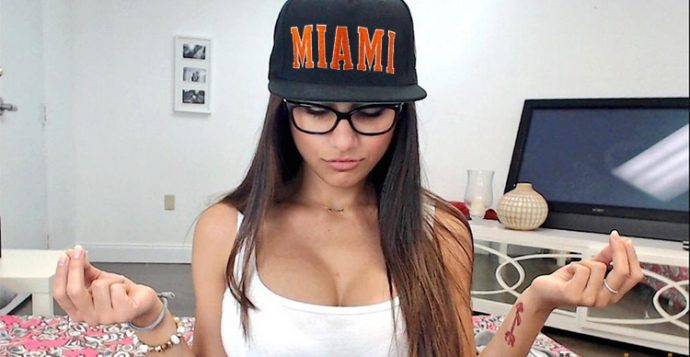 4. Mia was separated from her family after joining the adult industry. Her family hasn't talked with her since she became part of the adult films as she belonged from a very conservative Muslim family. Later, Khalifa converted to Christianity. It provoked more criticism among her countrymen and in her family.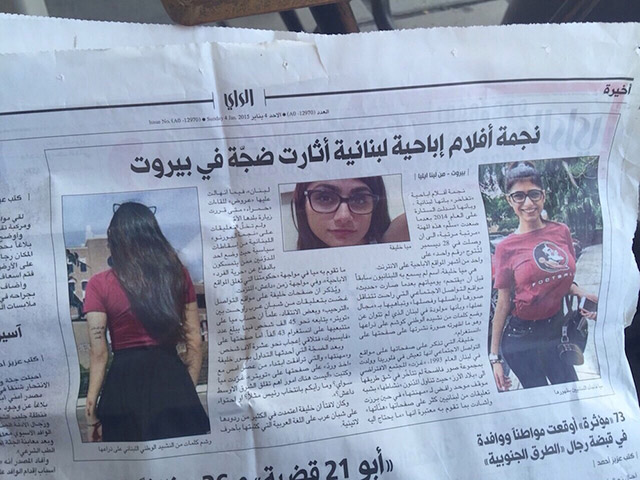 5. Khalifa took part in an extremely controversial video, released in 2015. Khalifa wore a traditional religious code 'Hijab' while performing her expertise. She became the number 1 search topic on the Pornhub website after this video. However, this video gathered copious criticism from Khalifa's country people in Lebanon. Other Muslim countries across the world also criticized this performance equally.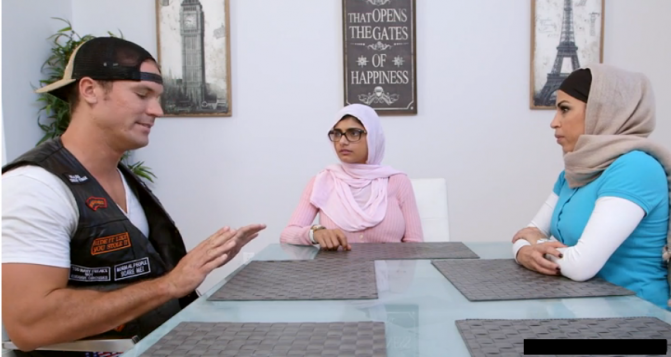 6. Mia Khalifa got married at the age of 18 with an American in February 2011 but got separated from him after three years. The couple got divorced in 2016.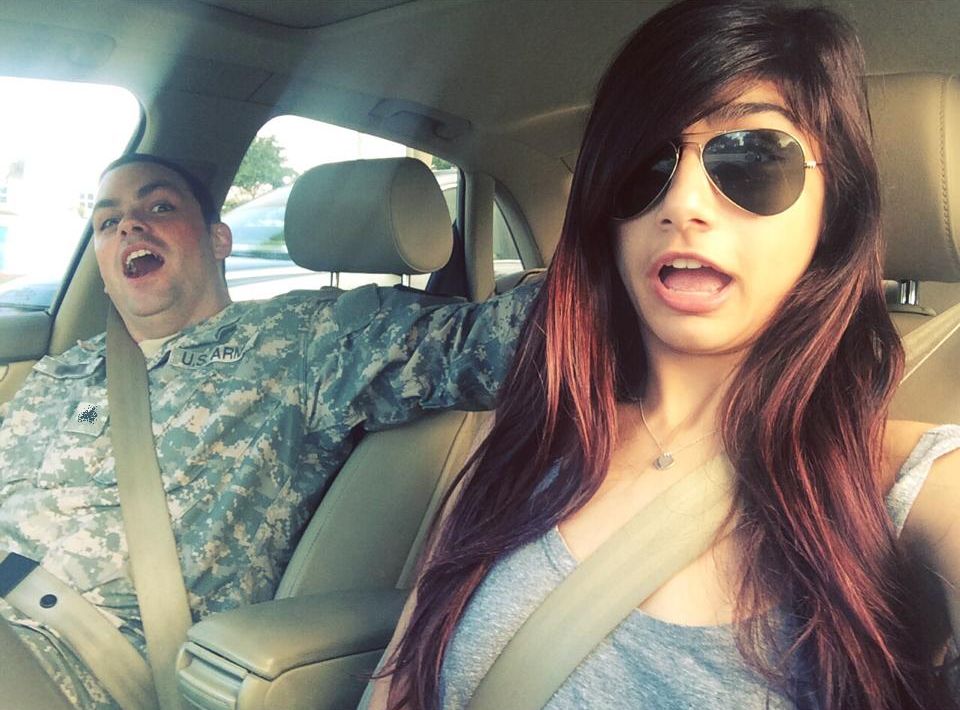 7. Mia Khalifa has this superhero crash for DC comics. If you are a hardcore fan of Batman from DC, Mia Khalifa is on the same list of this fandom. She genuinely loves this superhero figure, Batman. Her Instagram posts say it all.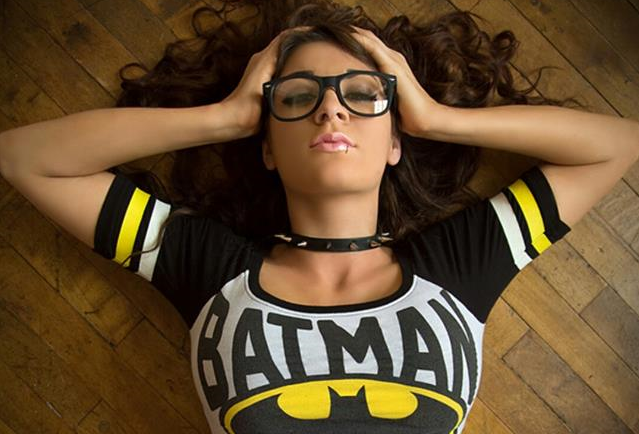 8. Khalifa's favorite international personalities are Kim Kardashian and Sofia Vergara and that is not surprising at all.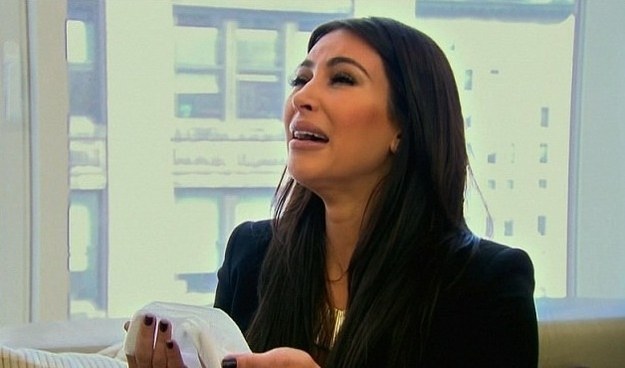 9. Mia Khalifa was heavily criticized by the Lebanese to criticize their nation as she has a tattoo of the starting lines from the Lebanese National anthem. She has another Lebanese cross tattoo on her wrist as well.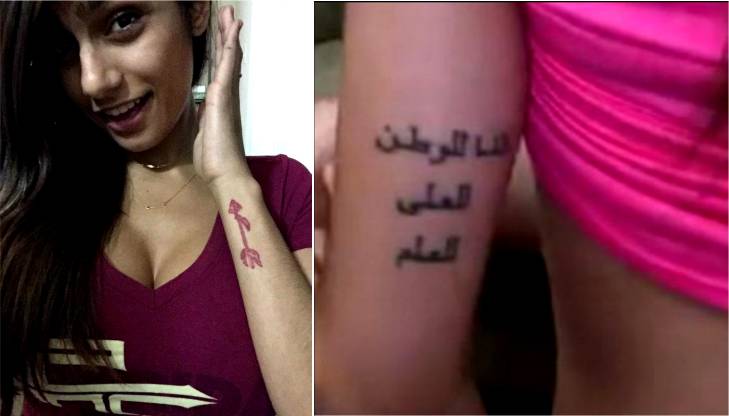 10. To support the youth sensation Khalifa, the electronic music duo Timeflies ransomed a tribute song to her named 'Mia Khalifa' in January 2015. This tribute song was released after her video went viral in the same year on the adult entertainment site.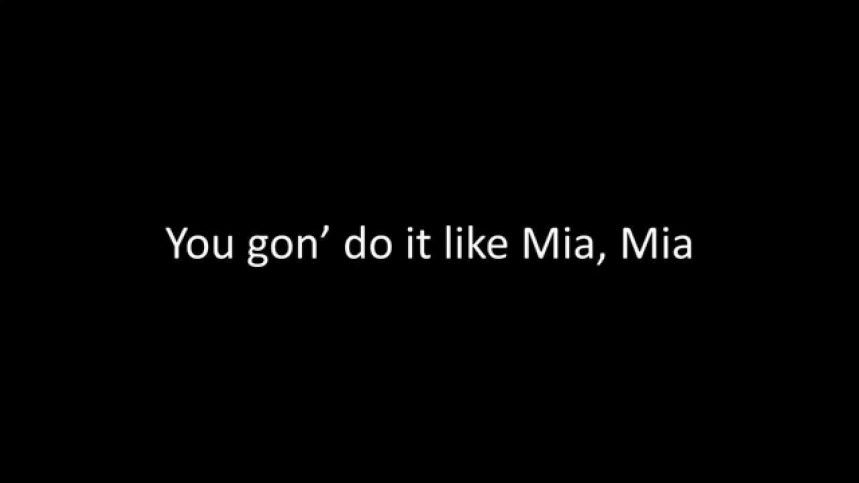 The bonus fact, Mia Khalifa and her long time sweetheart Robert Sandberg were supposed to get married in June of this year. Due to the Coronavirus pandemic the couple had to call off the wedding over social media. Robert proposed Khalifa in March of this year and later announced their engagement through the social platforms.
source: rvcj.com
The following two tabs change content below.
Latest posts by Swati Suvra (see all)