Calendar Photoshoot is one of the significant media where celebrities stunning glimpse can be amazed by the followers. The recent calendar by the eminent celebrity photographer Dabboo Ratnani has created quite a buzz in the social platform. Bollywood celebrities like Kiara Advani, Bhumi Pednekar, Sunny Leone, Vicky Kaushal, Vidya Balan, Aishwarya Rai Bacchan, Jaqueline Fernandez Kriti Sanon appeared in Ratnani's calendar in their sensational avatar and Daabboo Ratnani is the magician behind these appealing photos of them. We know about this exquisite photo nowadays because of the stars in it or the creator behind but you ever feel curious about the 90's Bollywood Photoshoot?
Well, here we are going to share some of the 90's Bollywood celebs photoshoot where some you may found interesting and better not to find any logic behind –
#1 Jhakkass photoshoot done ever…bare chest of a bear was the concept!
#2 After countless shots and mix drinks!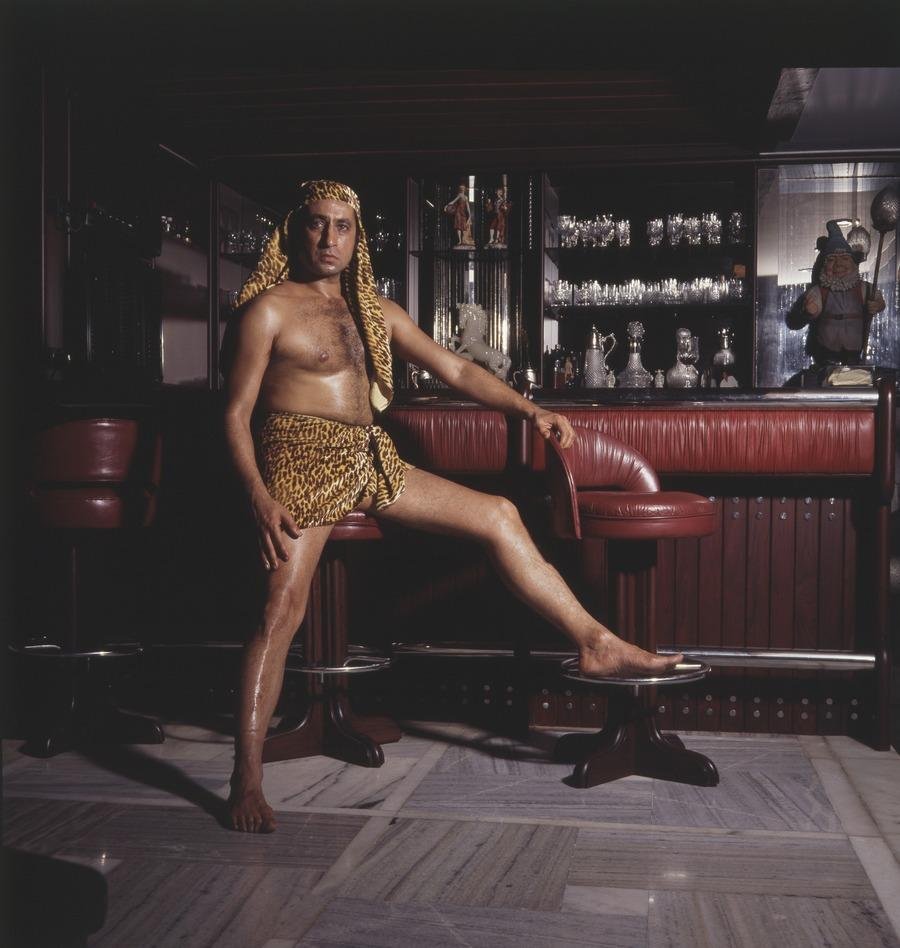 #3 Cardboard guarding of Aditya Pancholi like the first alien pop out from PK's spaceship!
#4 Cheezy look- outfit- concept
#5 Love can make you share anything even the aluminium foil outfits!
#6 Cause who will notice the second half!
#7 A cover photoshoot!
#8 Another cover photo went more of undergarment's advertisement!
#9 Concepts went overboard for this photoshoot!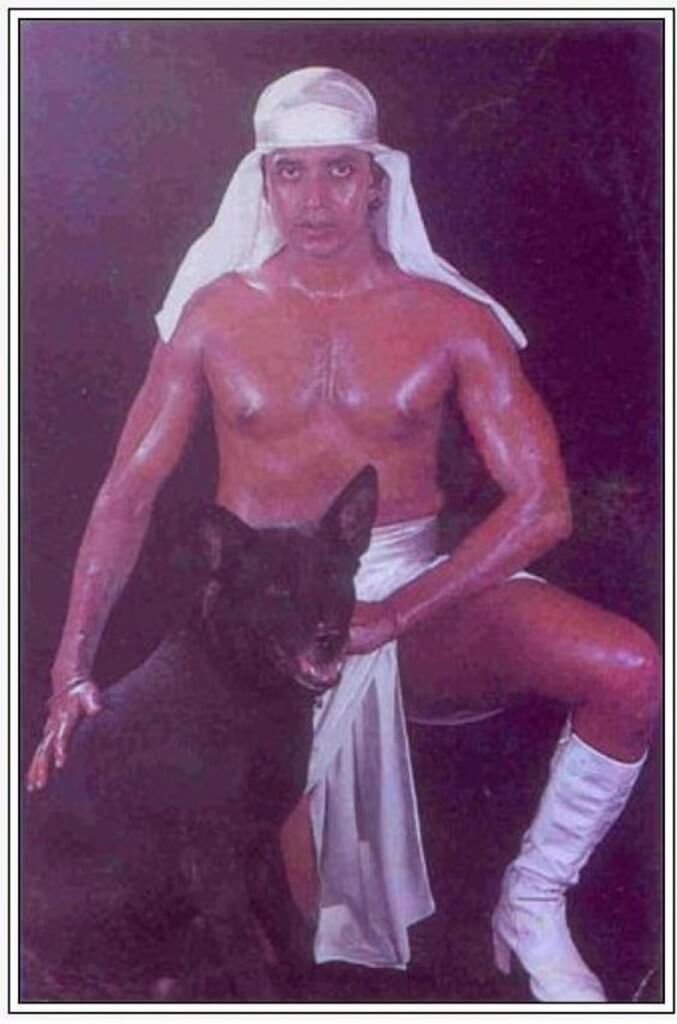 #10 A BayWatch tribute indeed!
#11 The pose is nice anyway.
#12 Khiladi knows his pose well.
#13 It was a photoshoot, do not overthink it!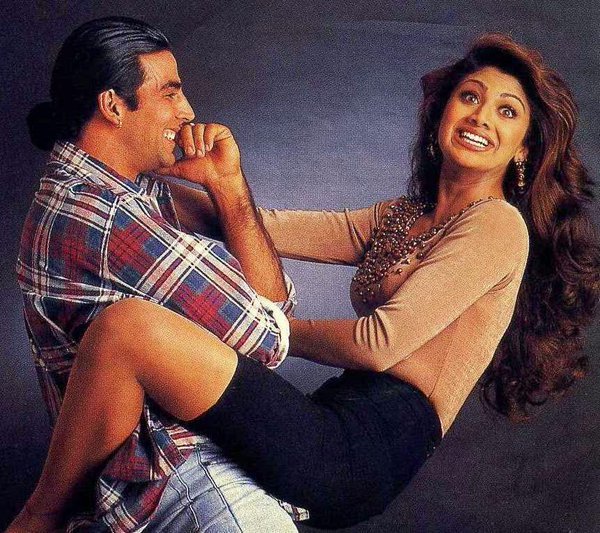 #14 Ever regret your bad choice of outfit! think again!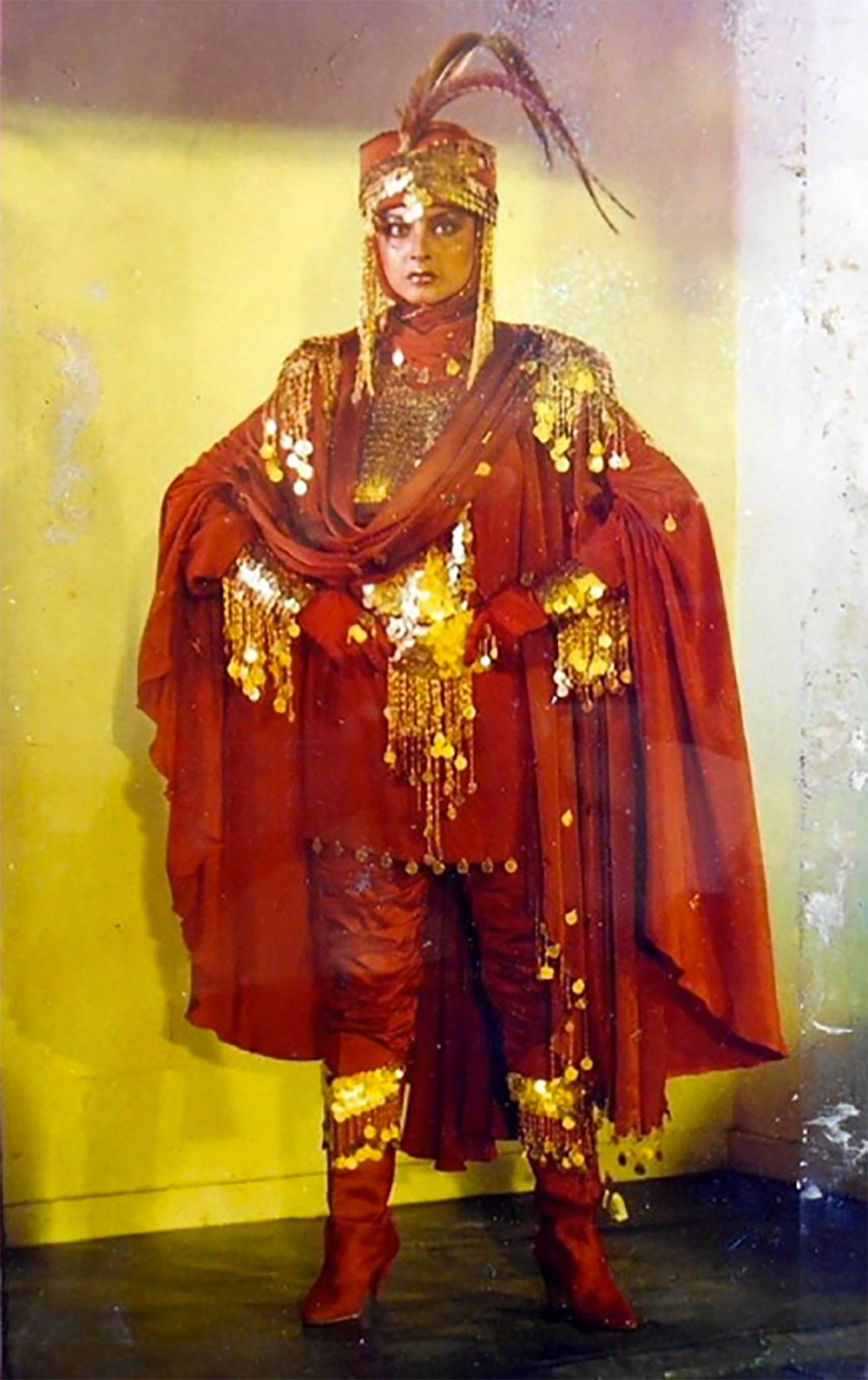 #15 Ready to wash some clothes!
#16 Who went in the most problematic zone here, the photographer, the female model or the perfume itself!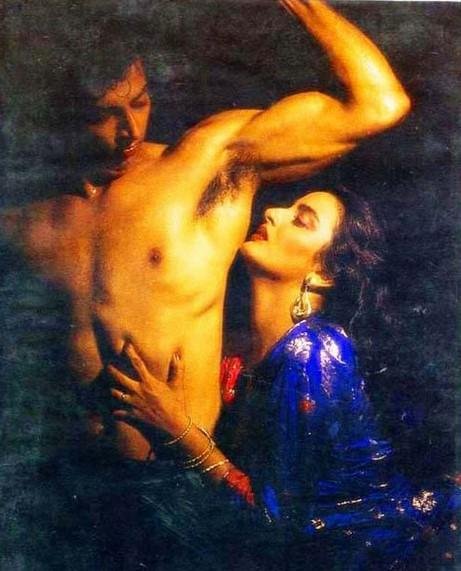 Photo Courtesy: Google resources