A nicely done Photoshopped piece is a work of art. From celebrity picture on a magazine cover or in an insta post, photos need to look perfect. However, photoshop creators' imagination goes beyond the reach of that perfection because perfection in one's imagination knows no limit. Flattened tummies, lengthened legs or adding extra fingers are quite a few common disasters in many cases. What happens when you don't know how to make it right to reach the expected level and your imagination goes beyond your creation?
Let's explore how far people can go with their Photoshop skills…………
1. Don't have a bike but want a cool look, Photoshop is here!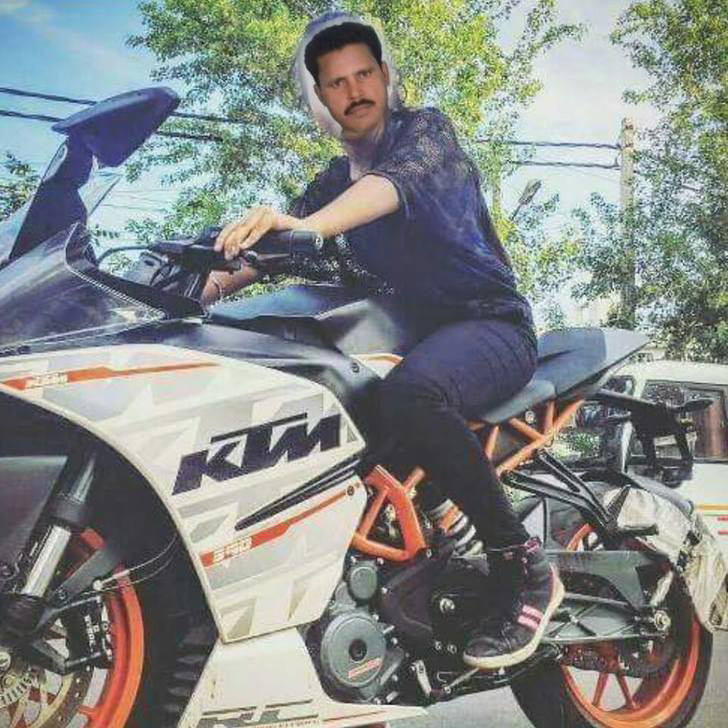 2. Need a morning wish but you want to be on the moon because that's just romantic!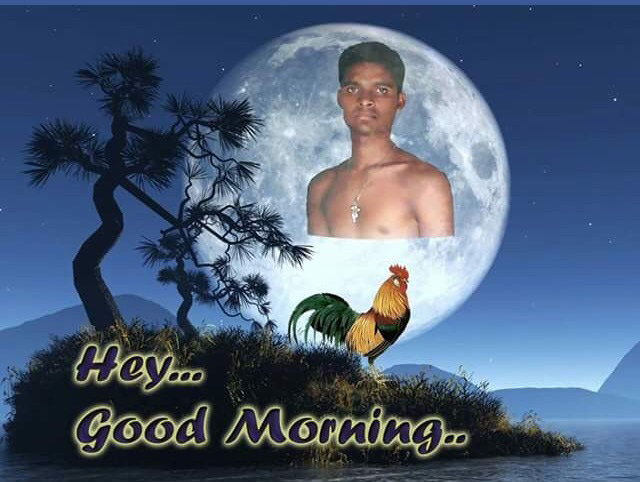 3. Ghost rider became storm rider with a bloody headlight.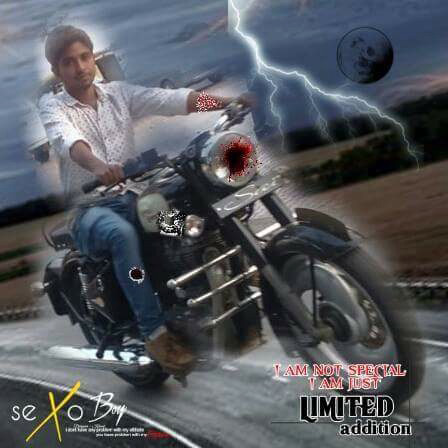 4. Dabbanng 4 got real!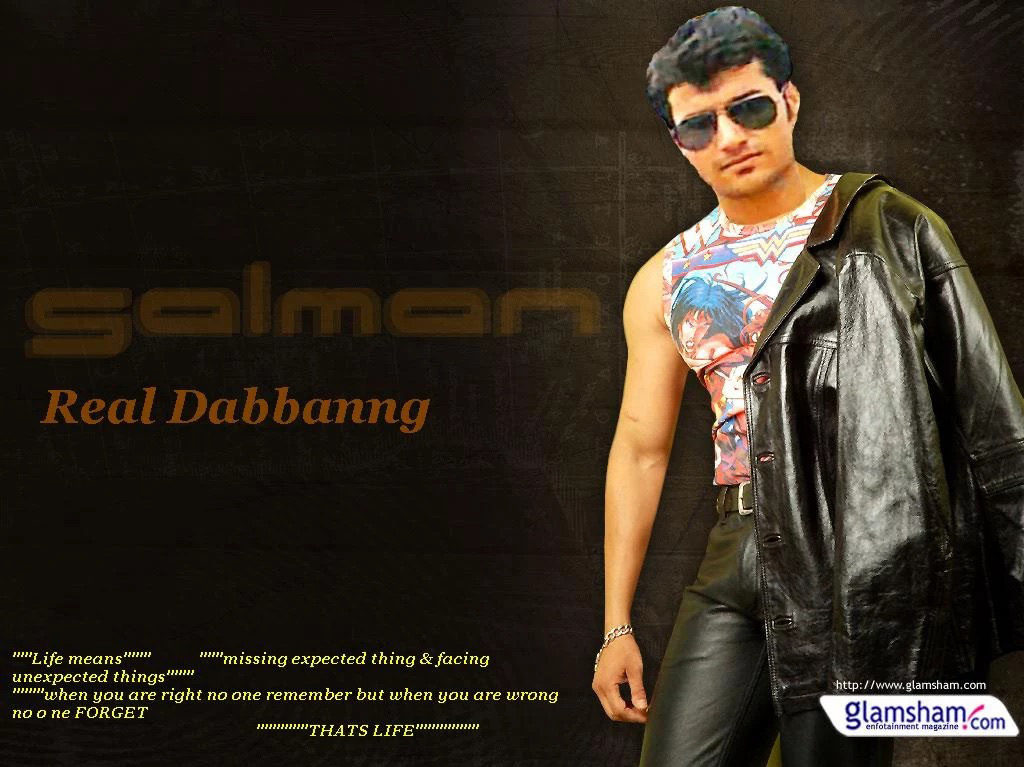 5. Photoshop level = this guy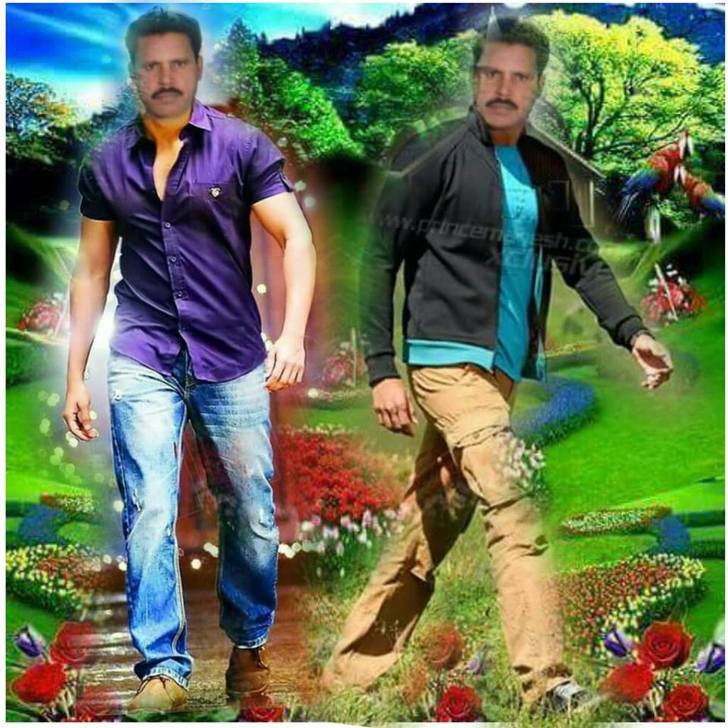 6. DO not mess with him because he got Photoshopped!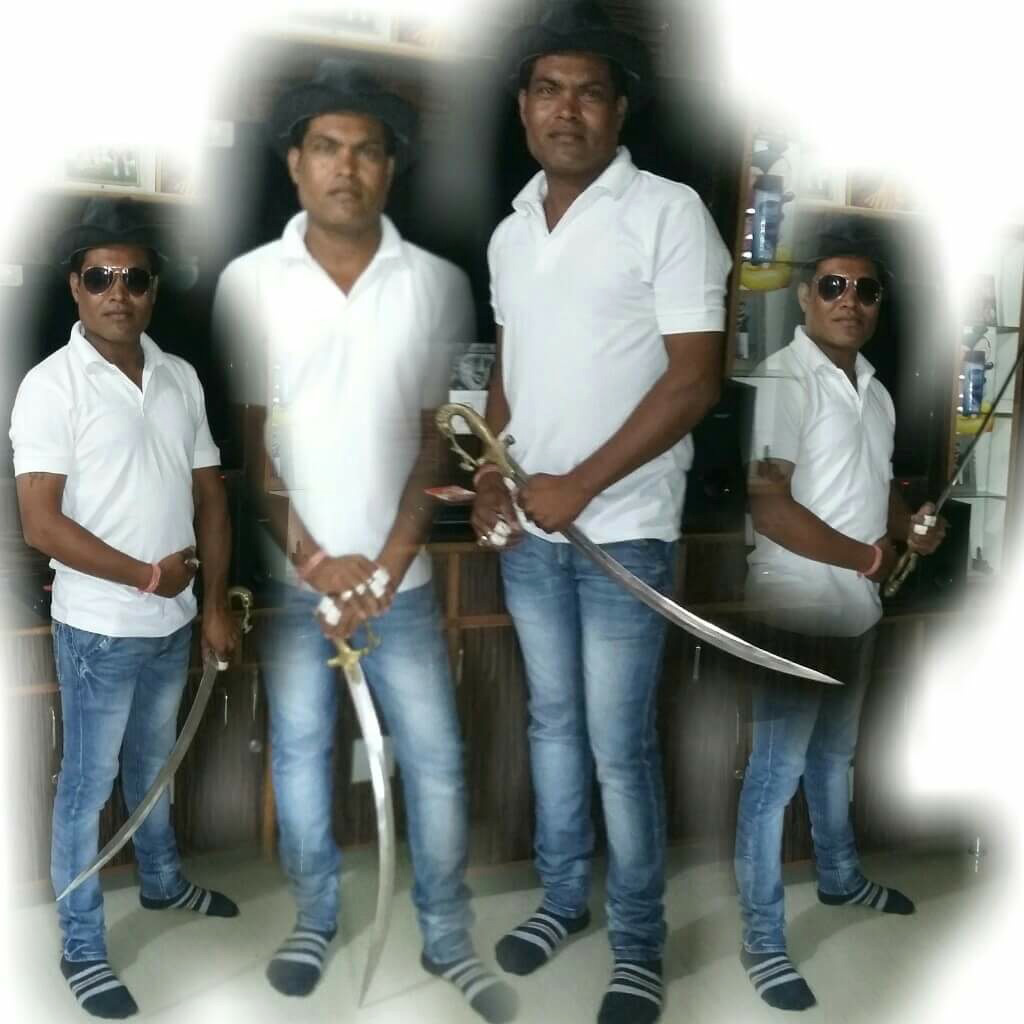 7. Presenting new Photoshop star in town, 'Me_Bro'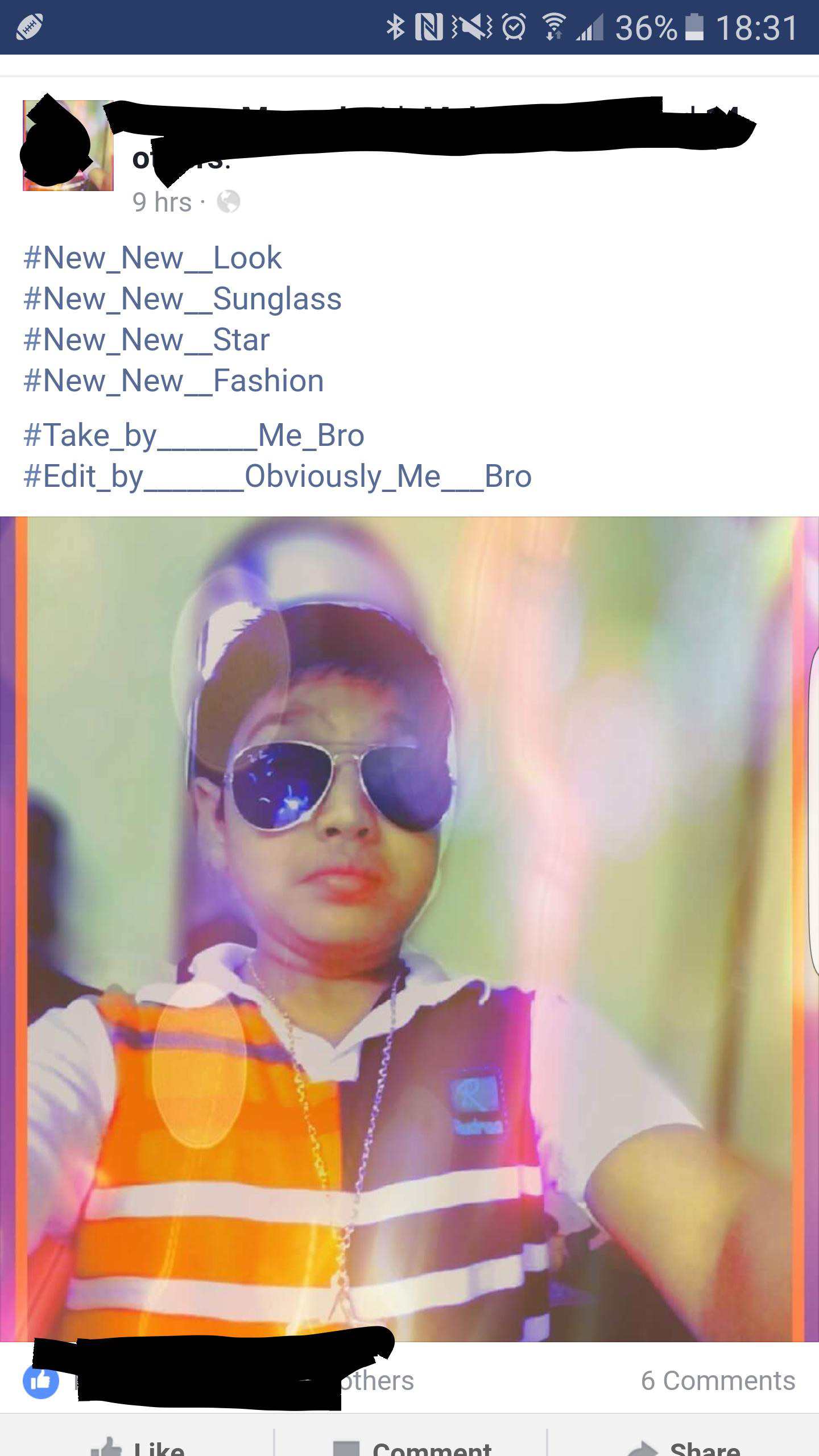 8. Blue son shining in the bottle.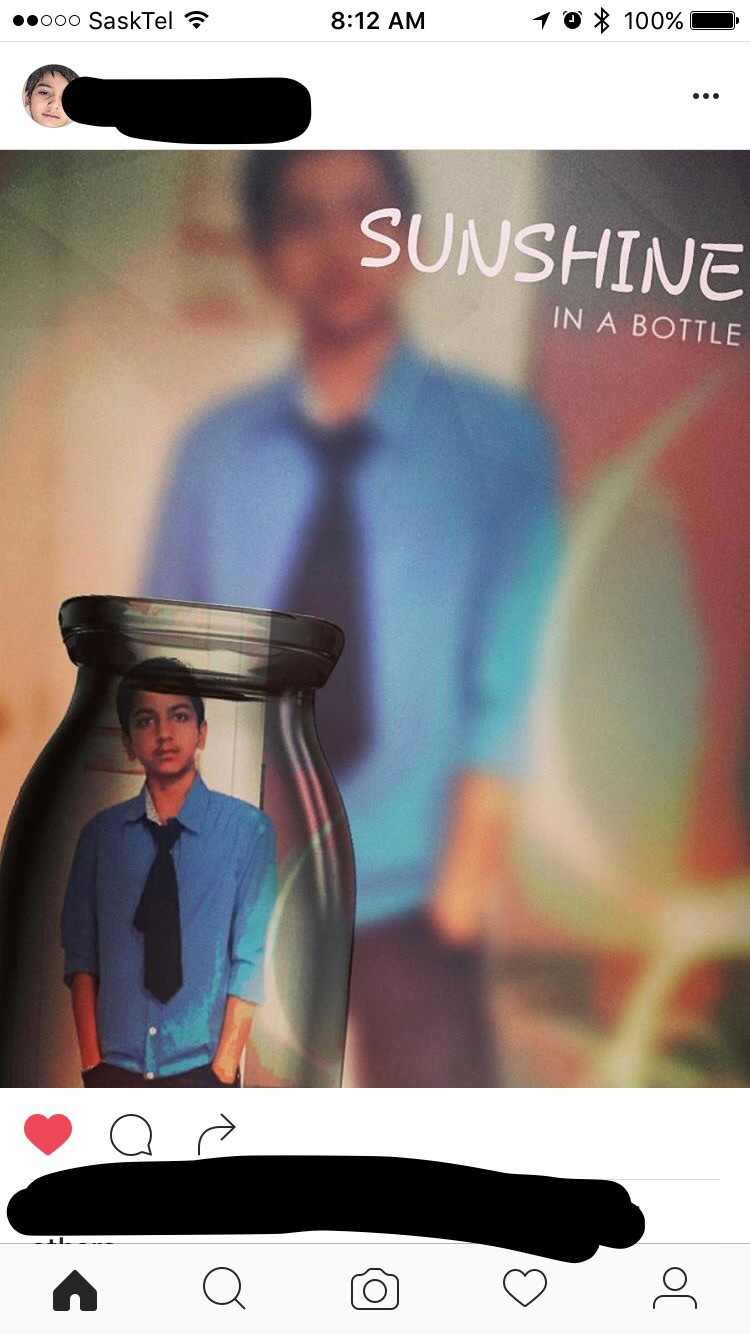 9. Photo is admirable but 'Kahna kya chahte ho'?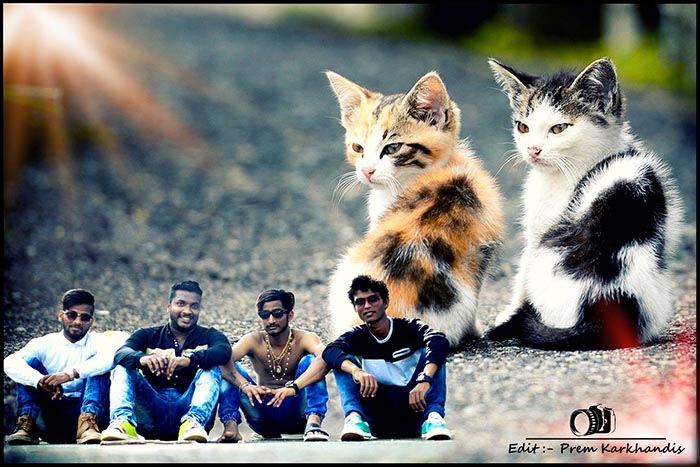 10. Impact quoted on Impact studio, nailed it.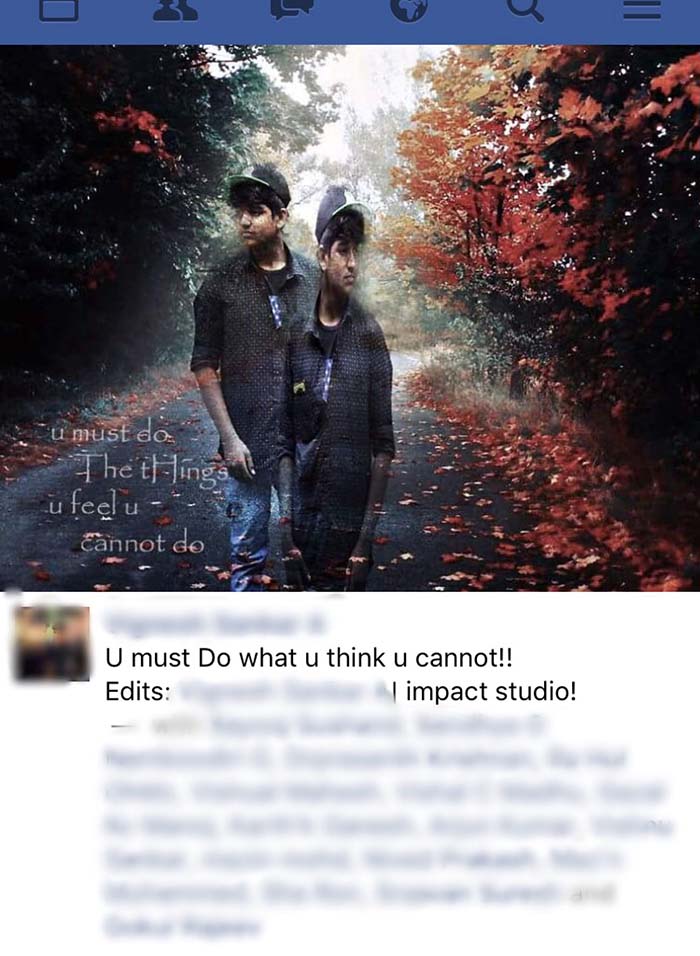 11. Right after watching Arabian Nights'!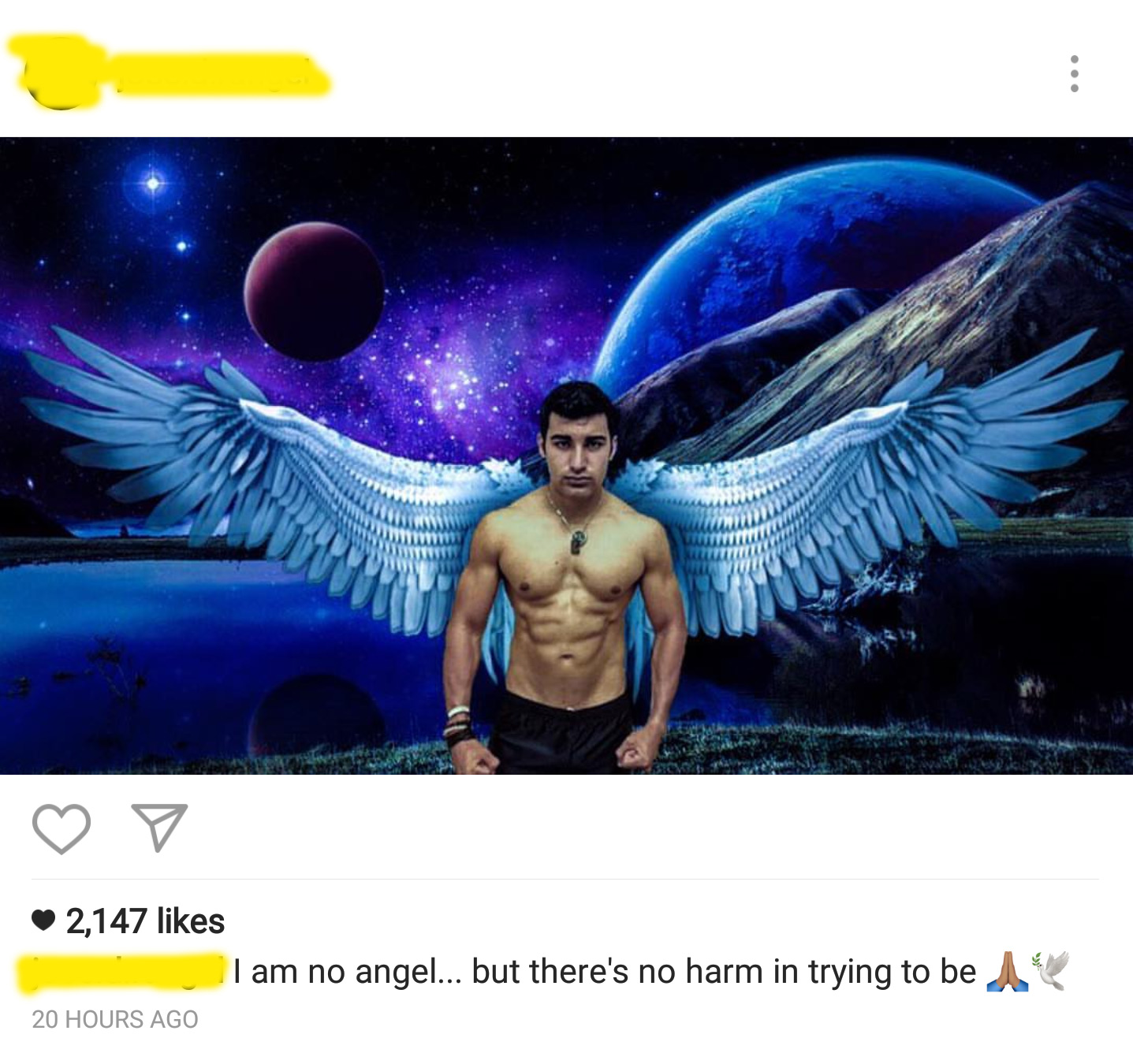 12. A rose for the love but a gun for the war in the middle of a pink garden, Photoshop does it all.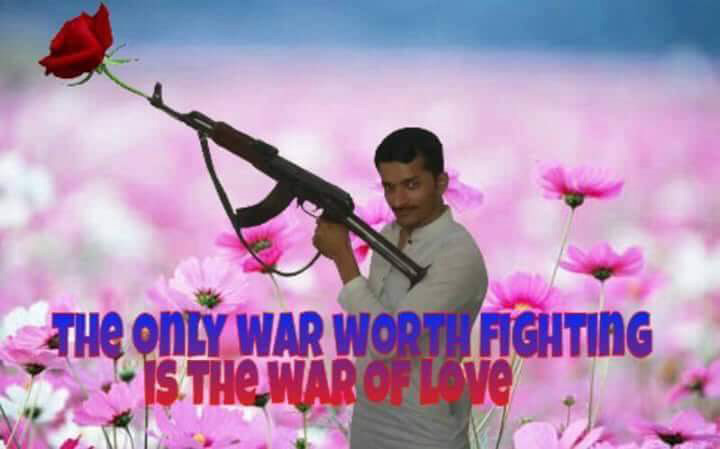 13. Captain Jack Sparrow loves to discover, keep on doing the same for this photo.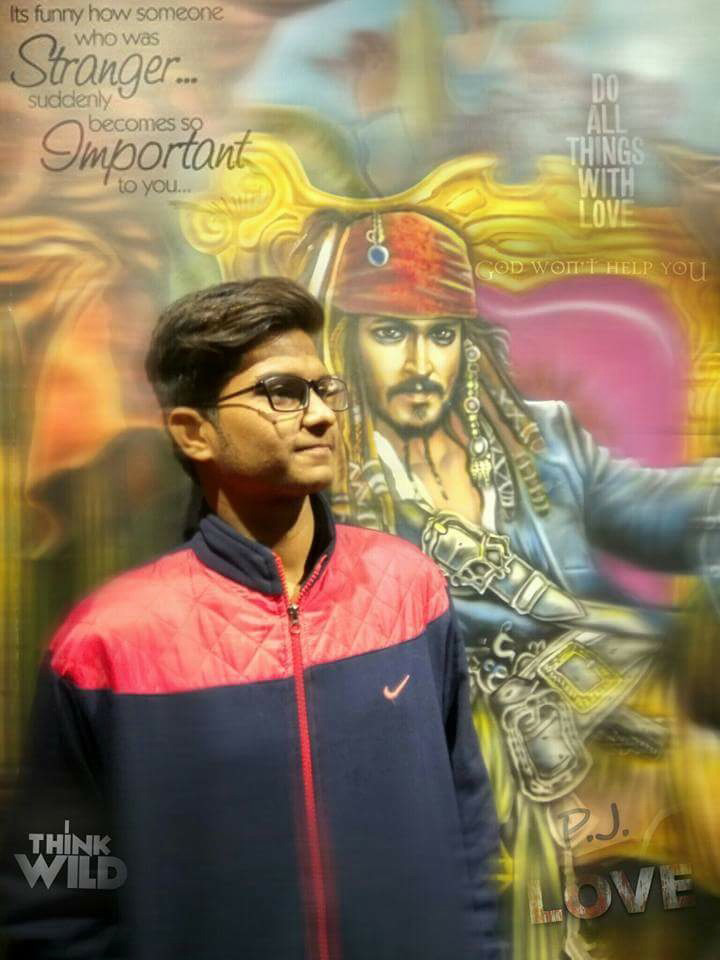 14. When you are confused between whether to give a pose or an inspirational message.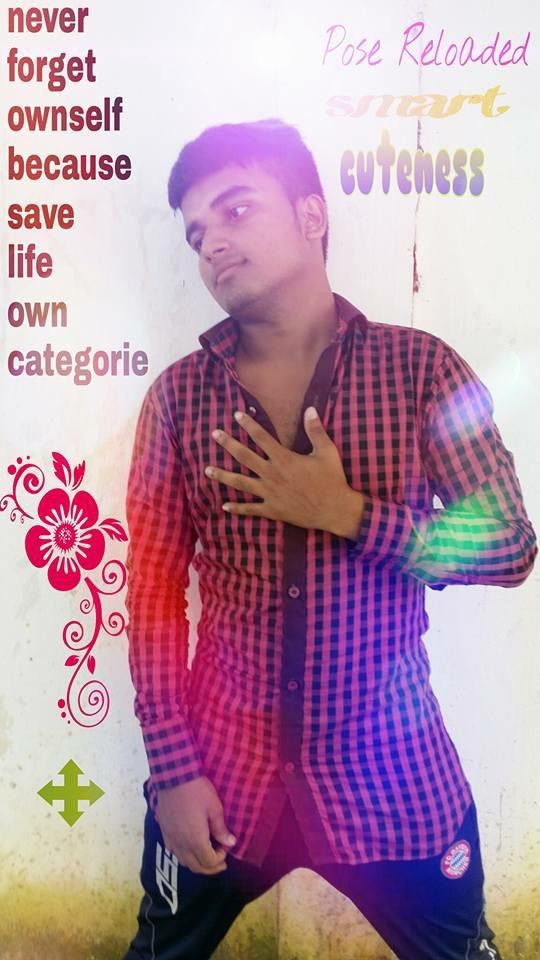 15. A unique trip to London indeed!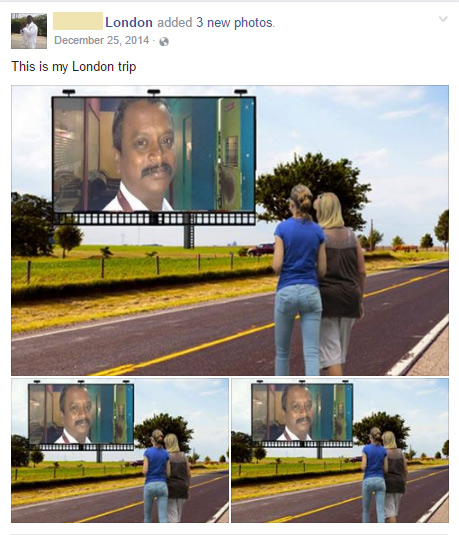 16. Someone here has 'raised' the knowledge of Photoshop.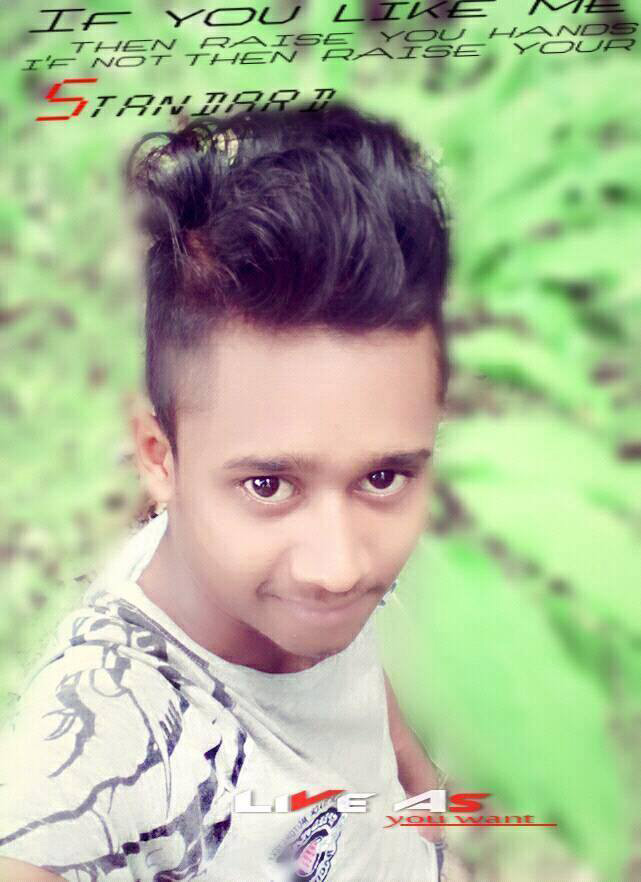 17. Forgot to have your morning walk, get it done by Photoshop.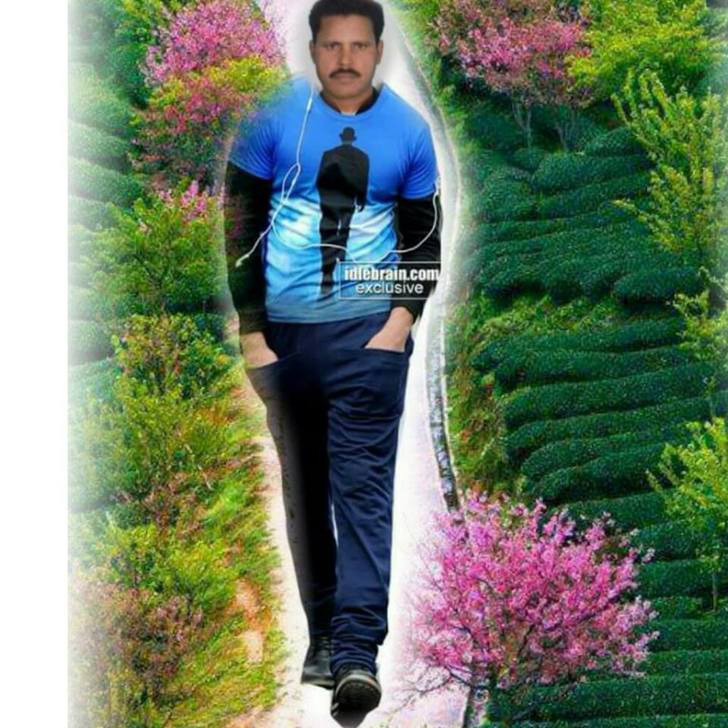 Photo Courtesy: Dailymoss
The following two tabs change content below.
Latest posts by Swati Suvra (see all)