Mira Kapoor is someone who is always proactive over the social media and she never hesitates to express her love and support for his hubby Shahid Kapoor and the amply adorable daughter Misha. She likes to share her special moments and all sorts of updates on her Instagram handle and that keeps fans interested all the times.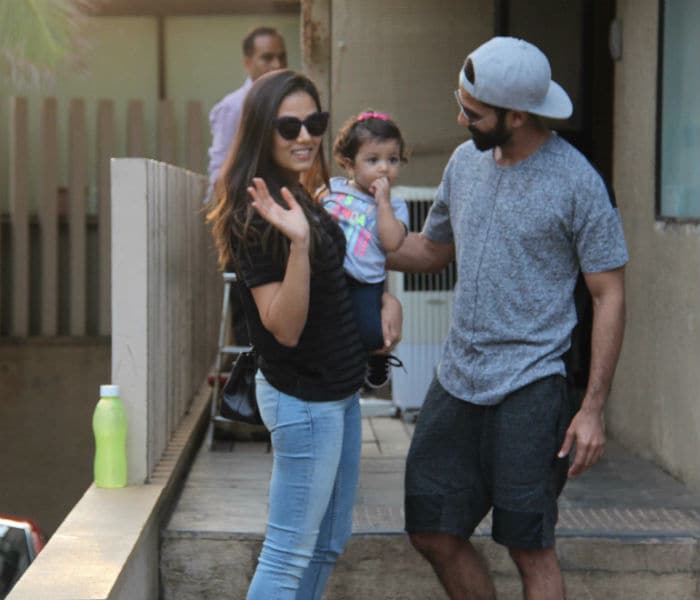 Image Source: ndtv.com
Shahid's upcoming movie, Padmavati which has now been renamed as Padmavat has been a centre of controversies ever since it was announced. From fanatic threats to the scrutiny of the CBFC and then the movie being dragged to the Supreme Court, it has been a tough journey for the filmmakers and the actors of the movie.
Finally, the movie is all set to take the silver screen but the threats of violent protests still lurk around the movie. The Karni Sena and the Rajput community are just not ready to buy the fact that the movie has been given the nod by the Supreme Court to release and they are still not shying away from issuing threats.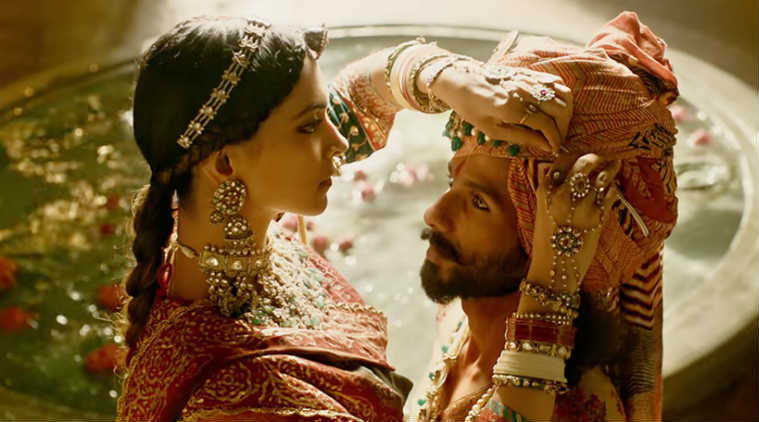 Image Source: indianexpress.com
A lot of celebrities have come out time and again in support of this film which has Deepika Padukone playing Rani Padmavati. The latest to join the list of celebrities standing behind the film is Mira Kapoor, Shahid's beautiful wife. In an Instagram post, Mira Kapoor has hit out at the fringe groups threatening the film with a short, crisp yet a strong message. Here is what Mira posted.
This is a strong and powerful message by Mira Rajput in favour of Padmavati and husband Shahid Kapoor. This is a great gesture of love extended by Mira and she has once again shown that her daughter and her husband will always have her by their side and to support them every time they need it.